2023
NEWSLETTER2022 – T3, Week 10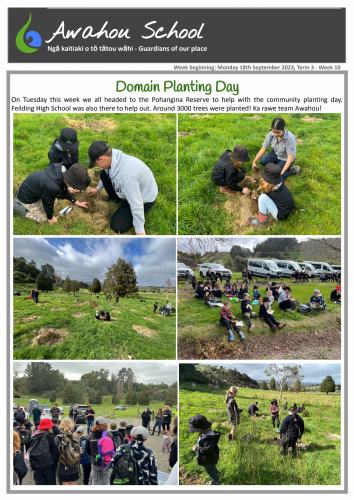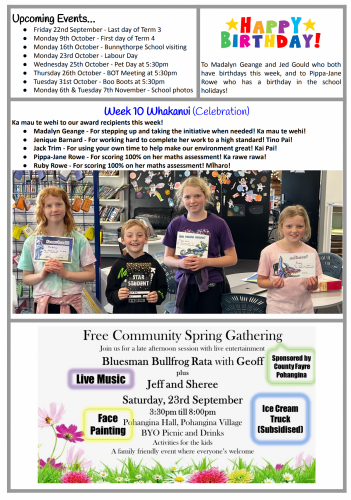 NEWSLETTER2022 – T3, Week 9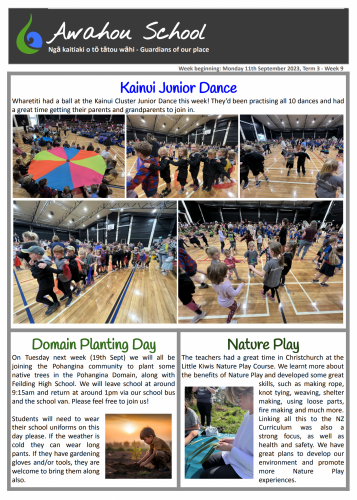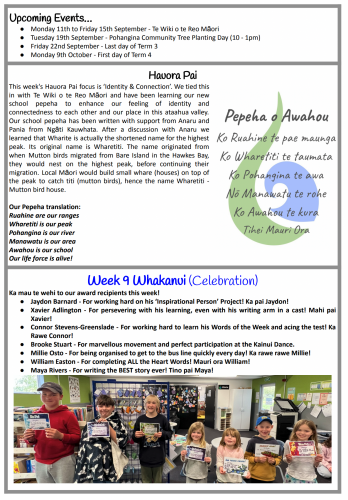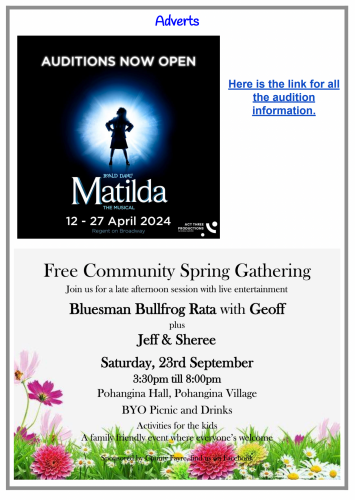 NEWSLETTER2022 – T3, Week 8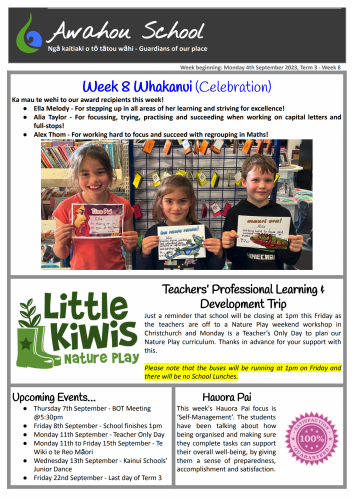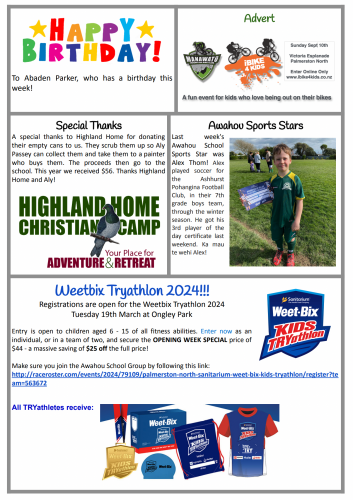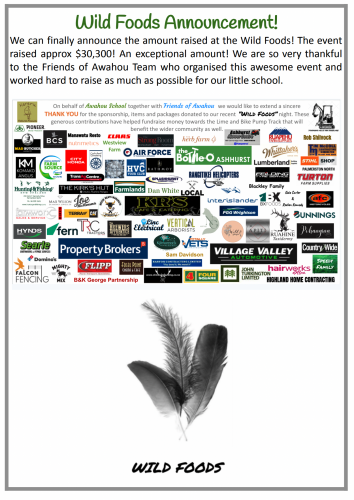 Term 3
NEWSLETTER2022 – T3, Week 7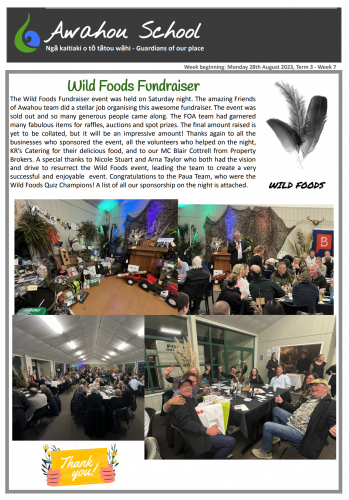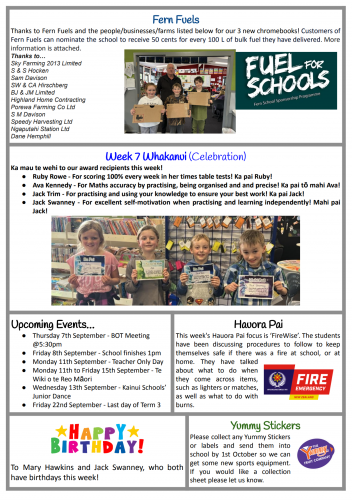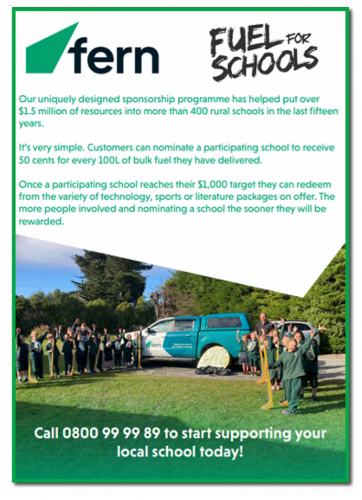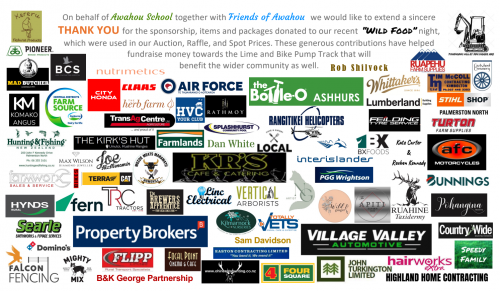 NEWSLETTER2022 – T3, Week 6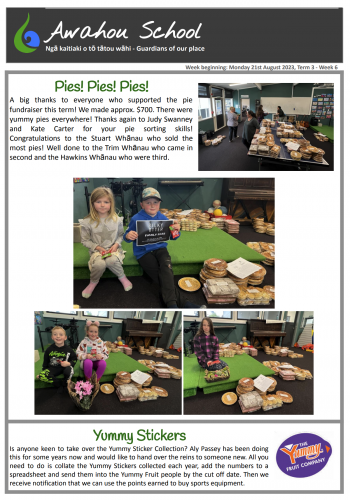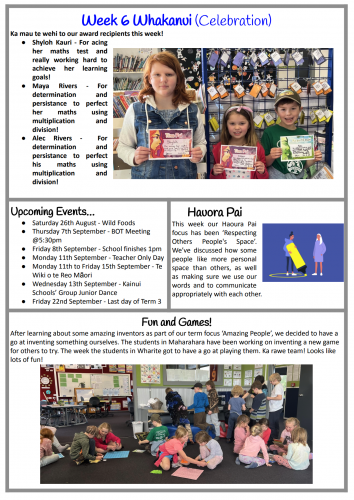 NEWSLETTER2022 – T3, Week 5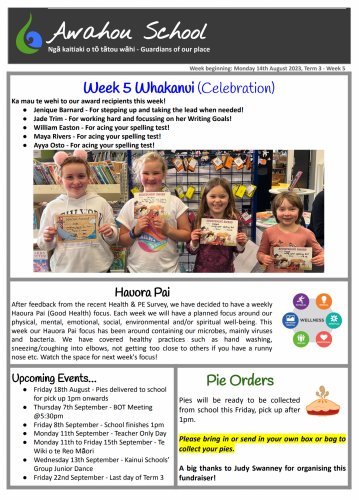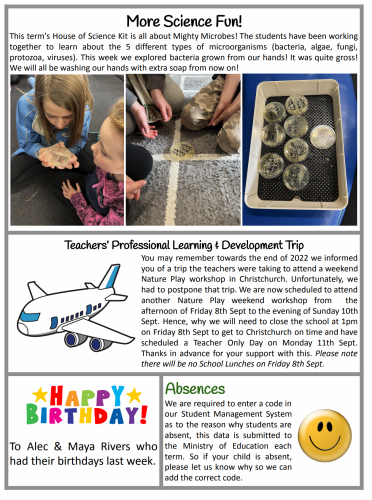 NEWSLETTER2022 – T3, Week 4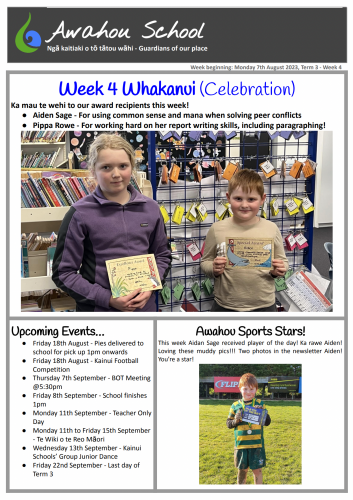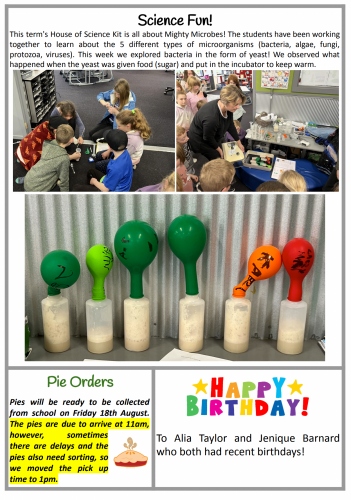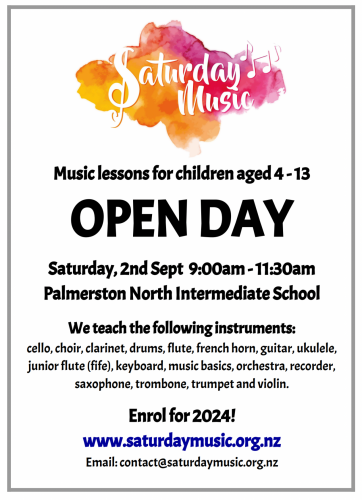 NEWSLETTER2022 – T3, Week 3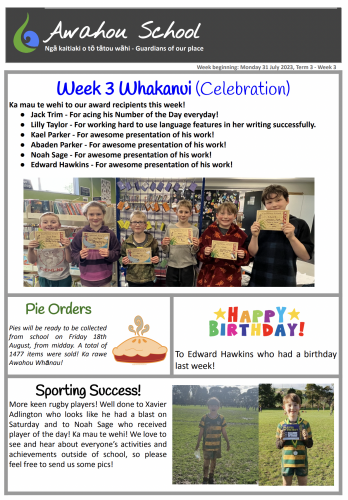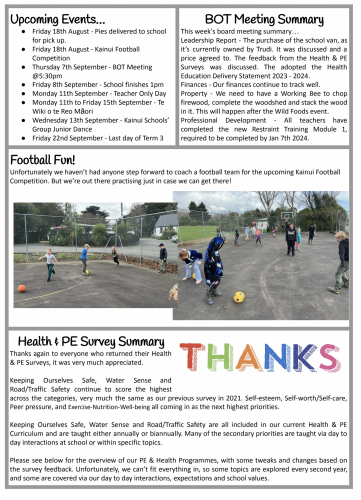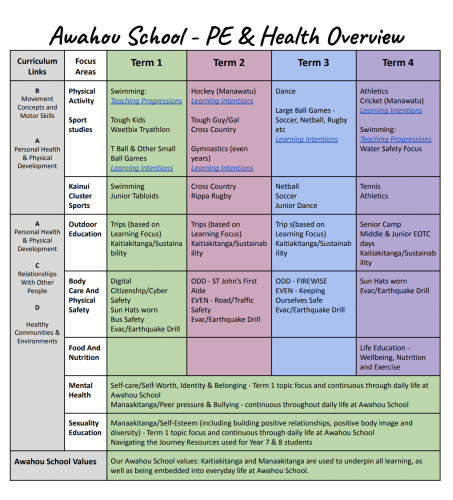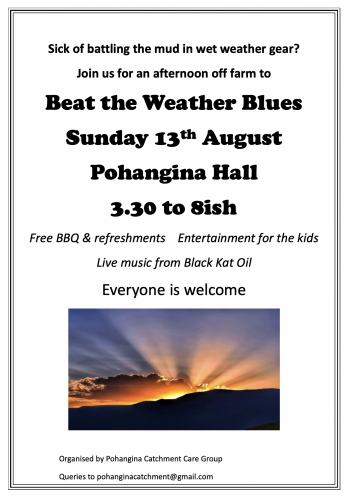 NEWSLETTER2022 – T3, Week 2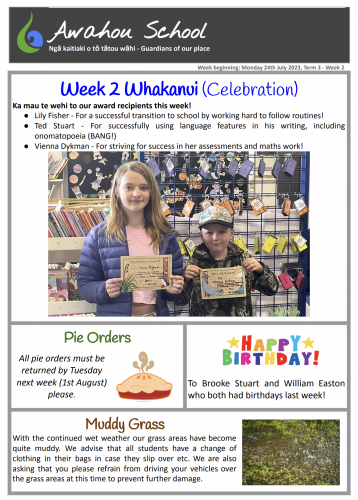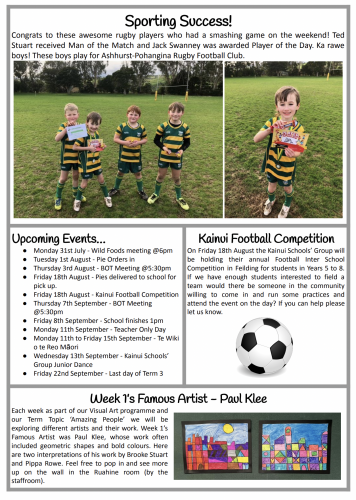 NEWSLETTER2022 – T3, Week 1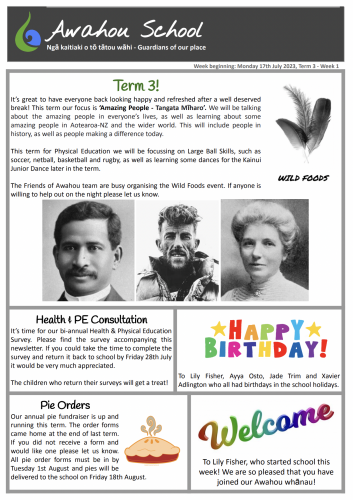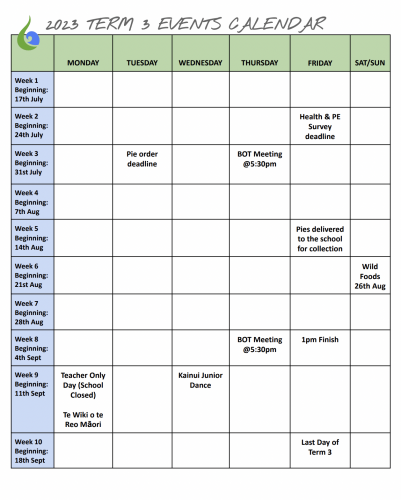 Term 2
NEWSLETTER2022 – T2, Week 10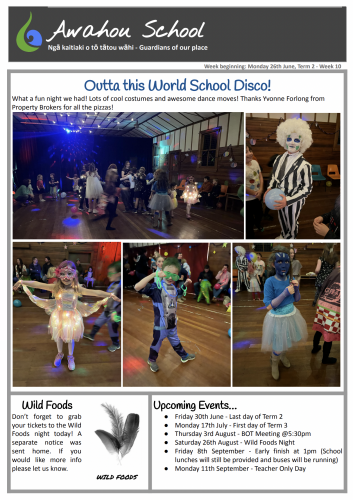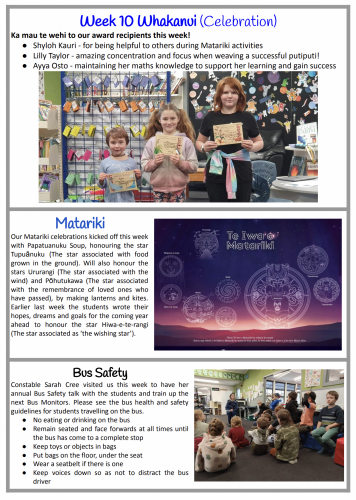 NEWSLETTER2022 – T2, Week 8 & 9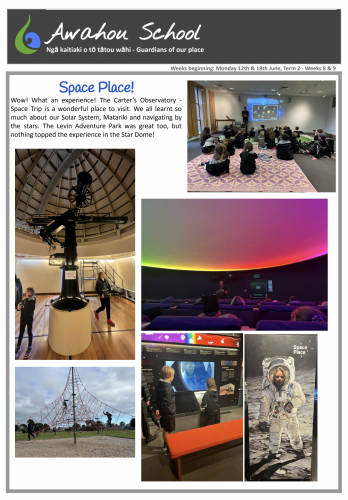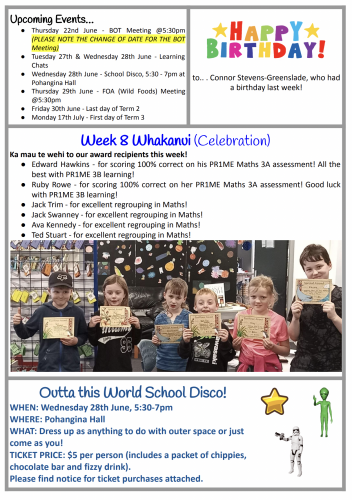 NEWSLETTER2022 – T2, Week 7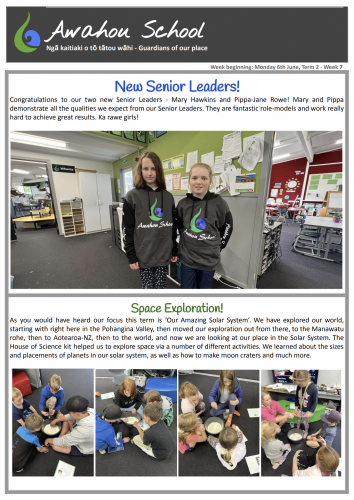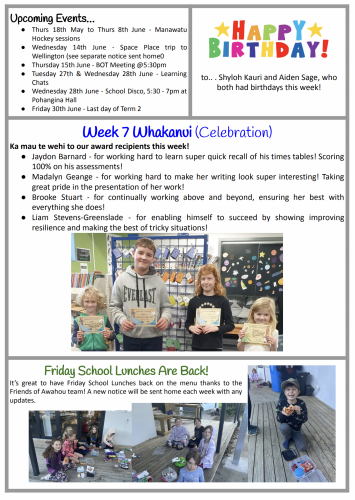 NEWSLETTER2022 – T2, Week 6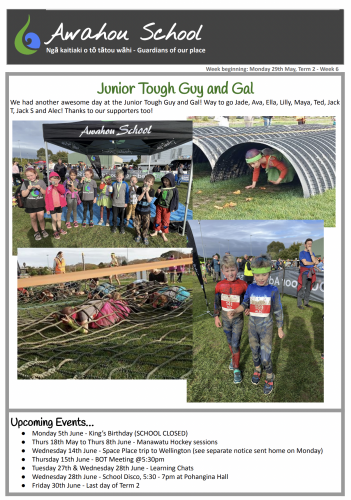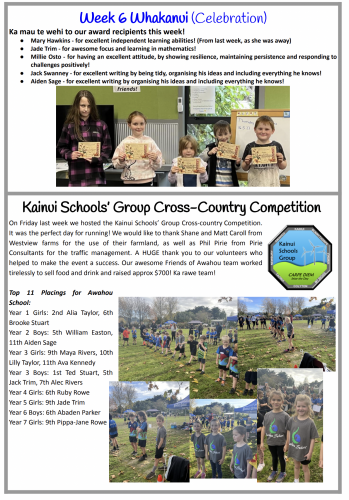 NEWSLETTER2022 – T2, Week 5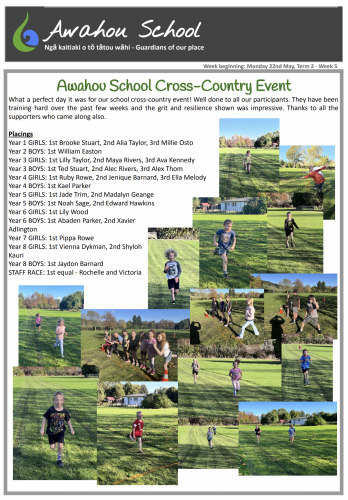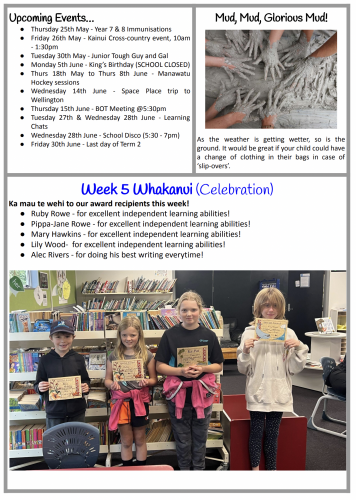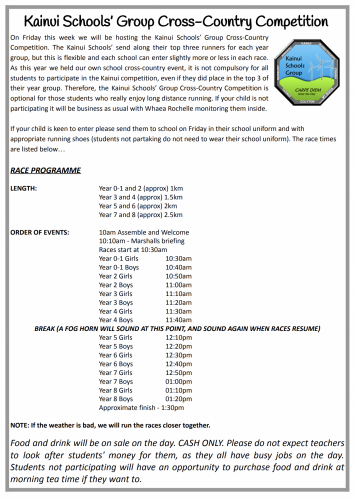 NEWSLETTER2022 – T2, Week 4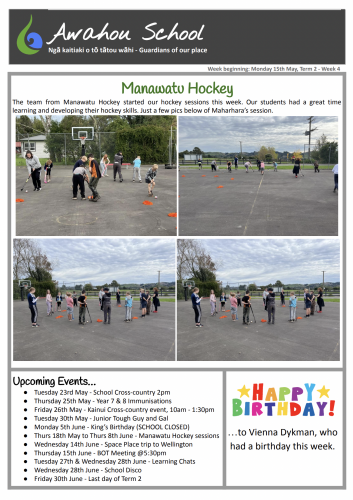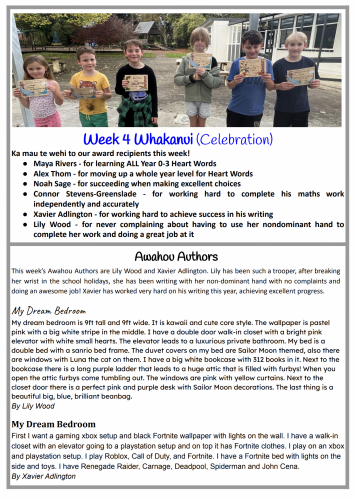 NEWSLETTER2022 – T2, Week 3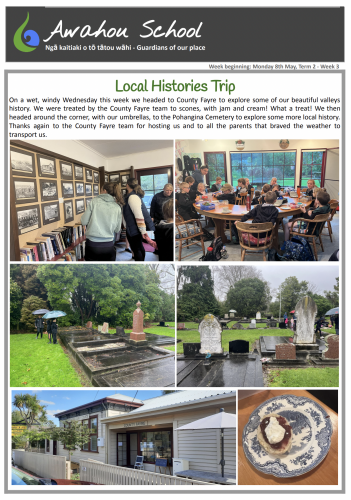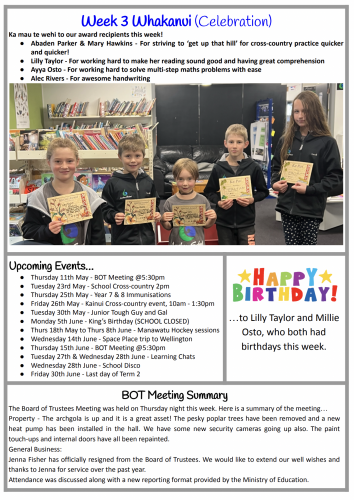 NEWSLETTER2022 – T2, Week 2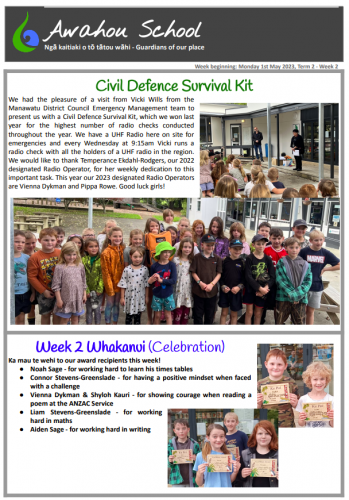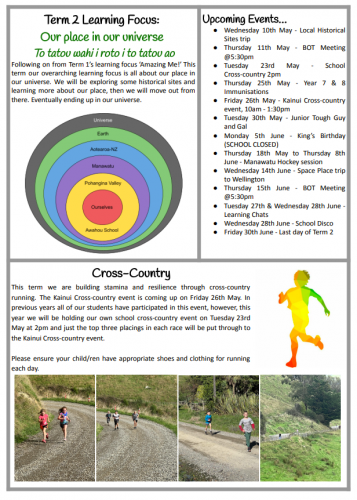 NEWSLETTER2022 – T2, Week 1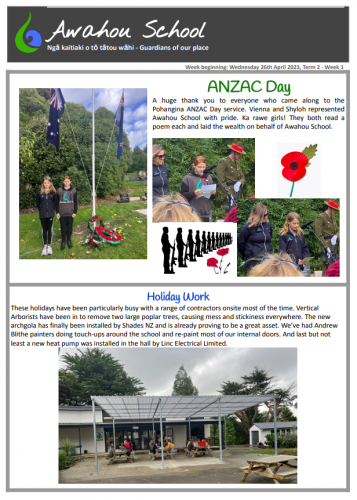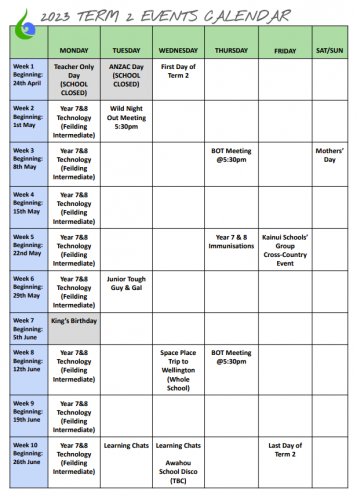 Term 1
NEWSLETTER2022 – T1, Week 10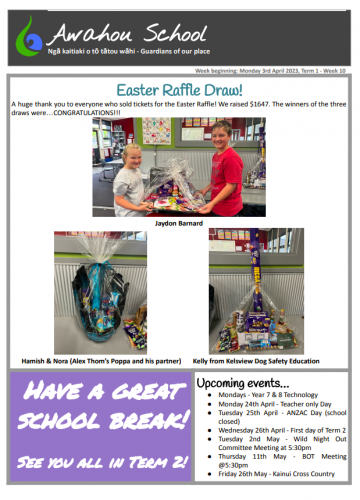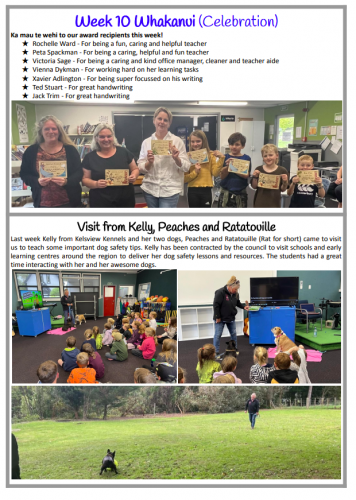 NEWSLETTER2022 – T1, Week 9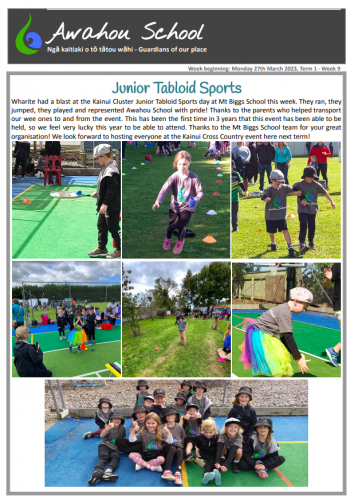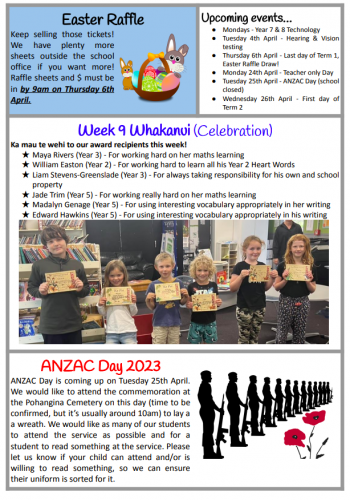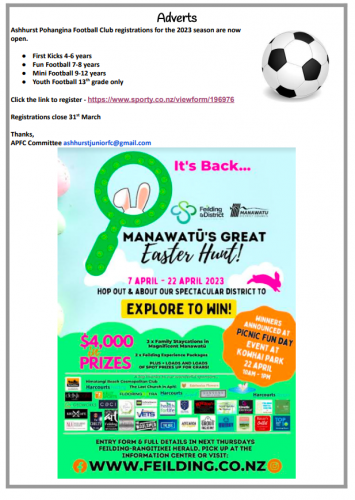 NEWSLETTER2022 – T1, Week 8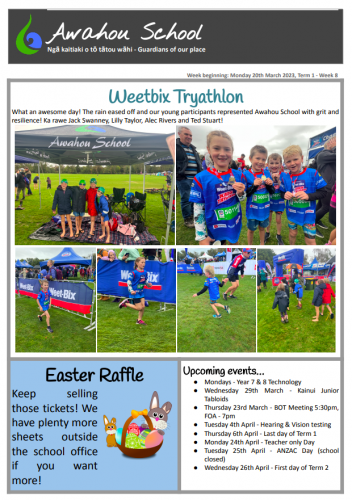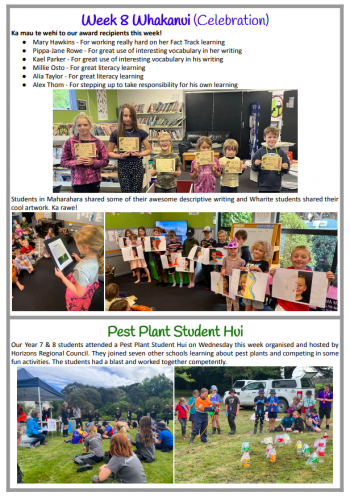 NEWSLETTER2022 – T1, Week 7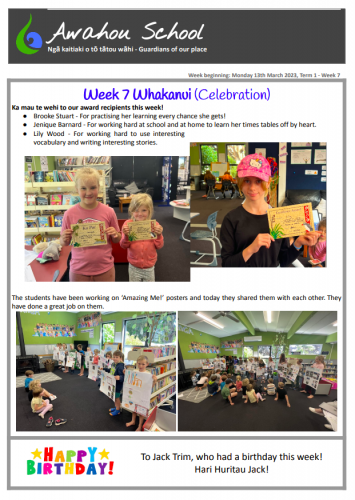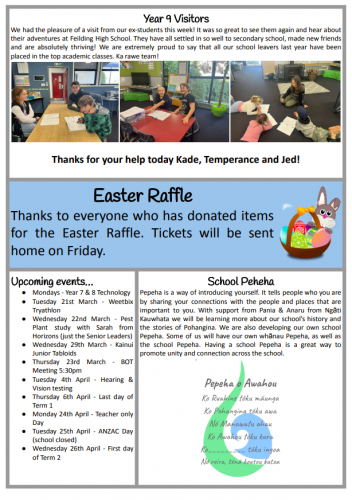 NEWSLETTER2022 – T1, Week 6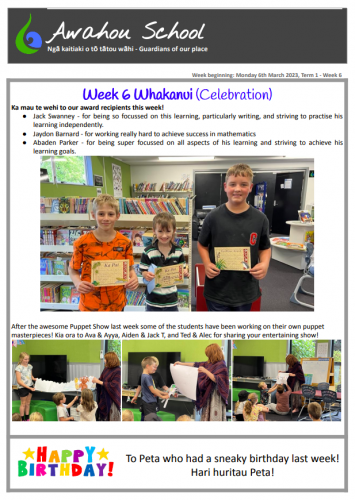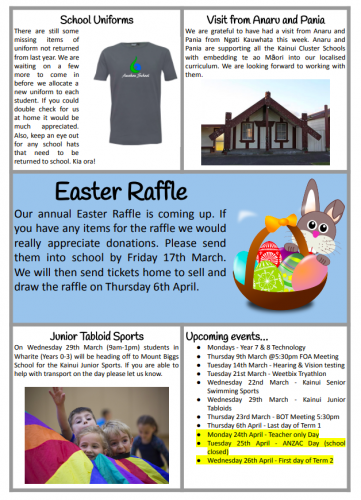 NEWSLETTER2022 – T1, Week 5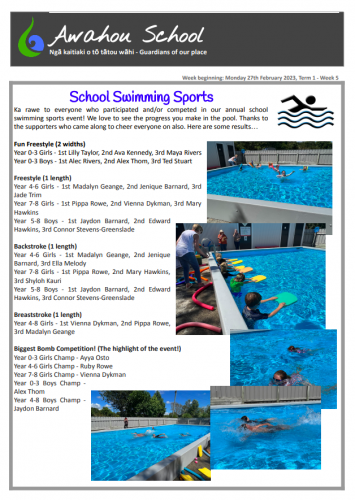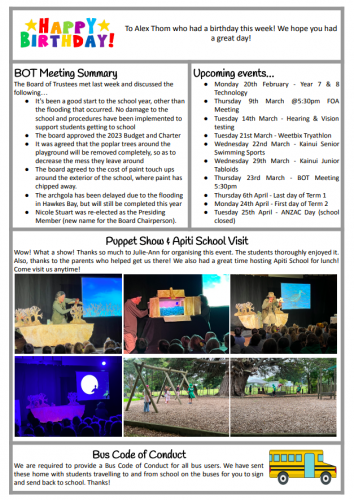 NEWSLETTER2022 – T1, Week 4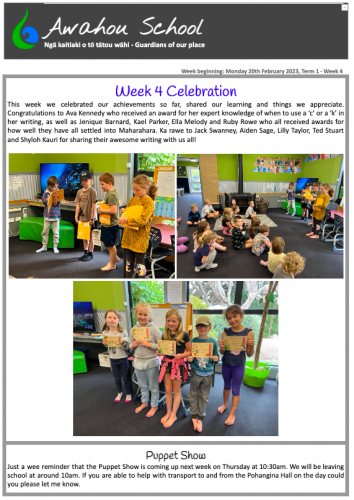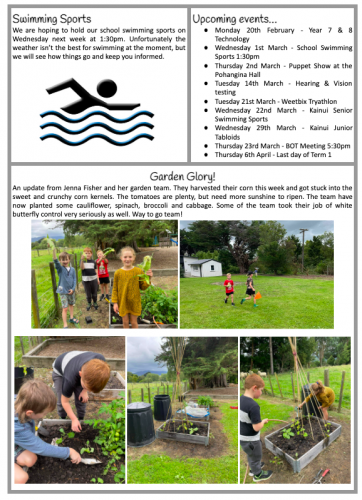 NEWSLETTER2022 – T1, Week 3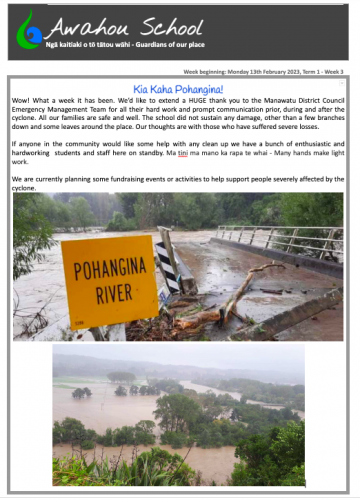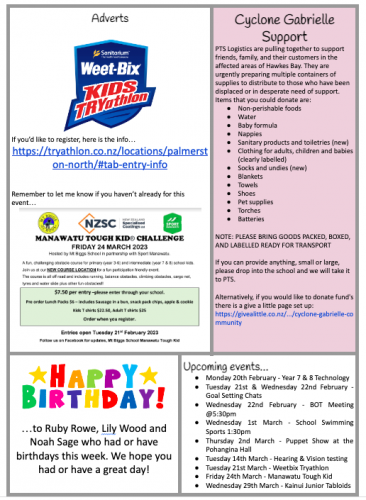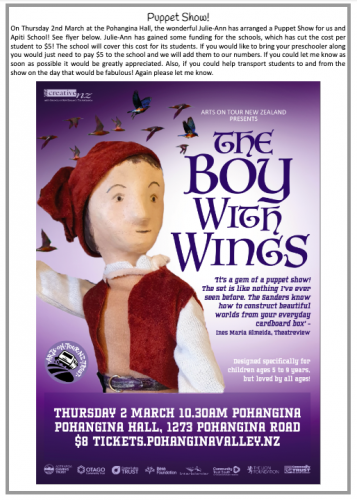 NEWSLETTER2022 – T1, Week 2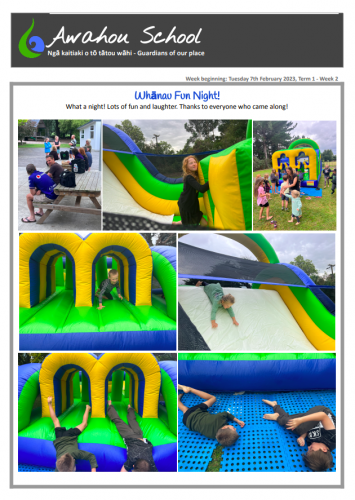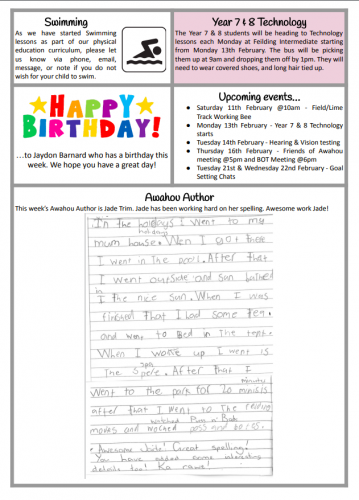 NEWSLETTER2022 – T1, Week 1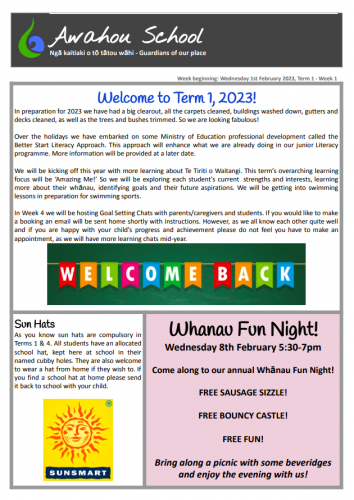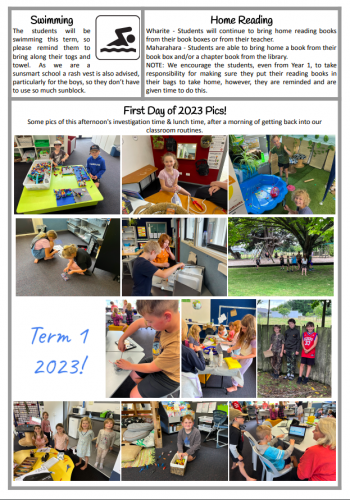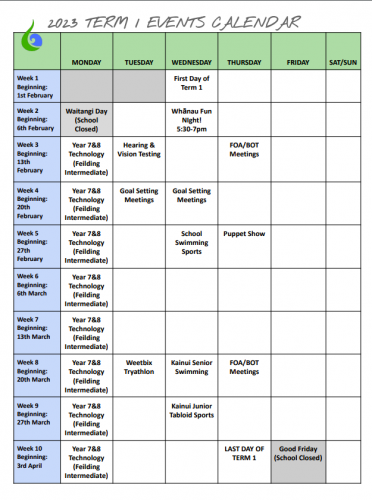 2022
Term 4
NEWSLETTER2022 – T4, Week 8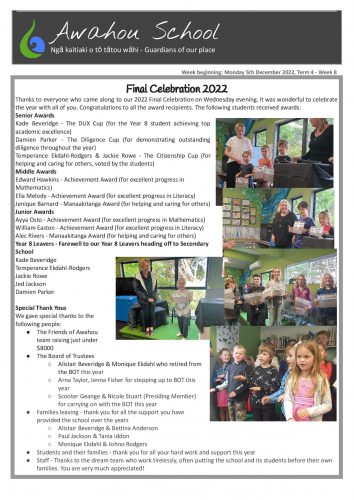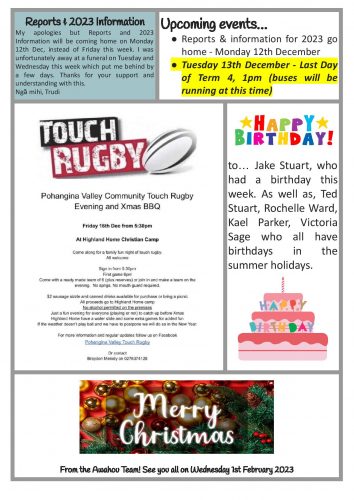 NEWSLETTER2022 – T4, Week 7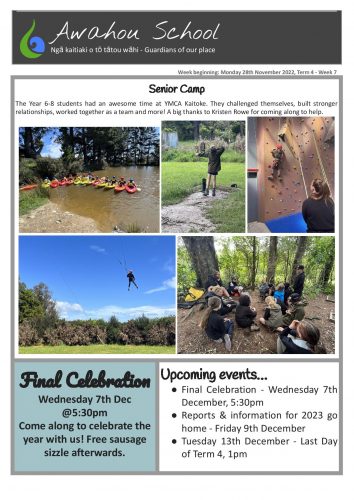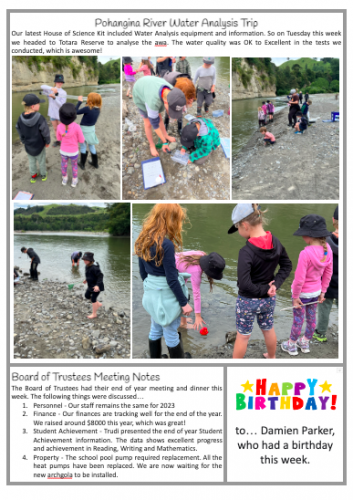 NEWSLETTER2022 – T4, Week 6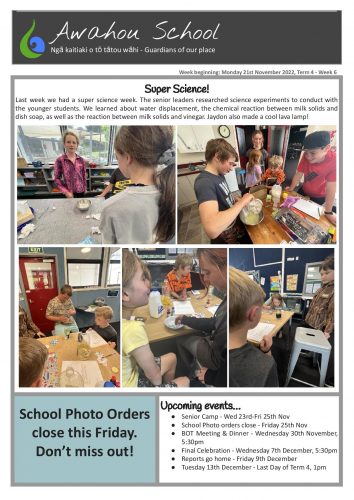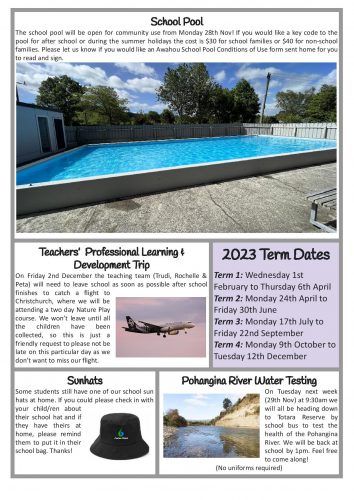 NEWSLETTER2022 – T4, Week 5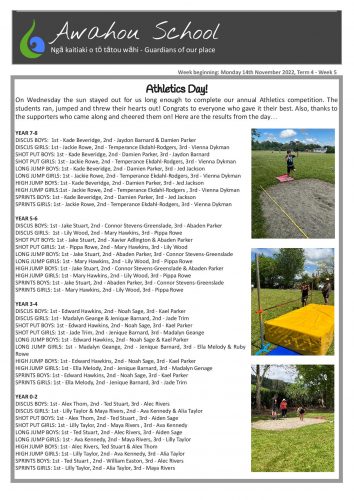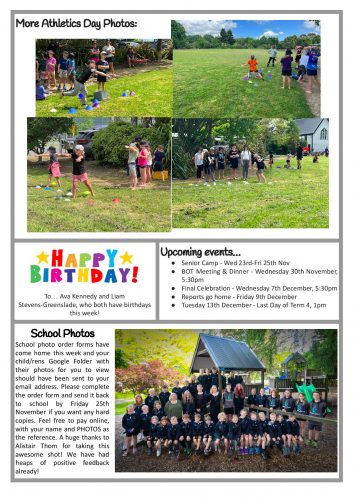 NEWSLETTER2022 – T4, Week 4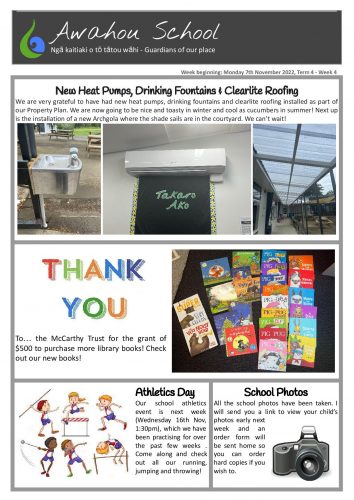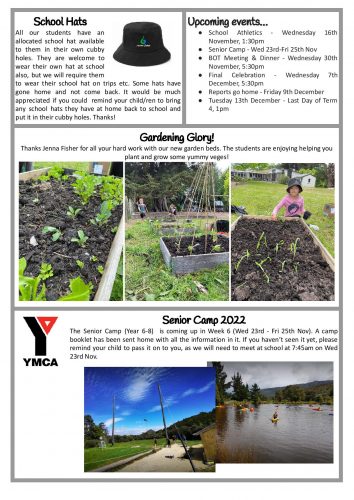 NEWSLETTER2022 – T4, Week 3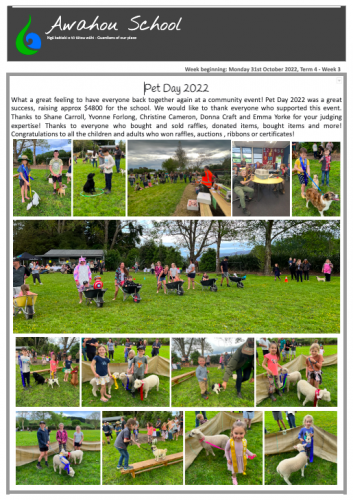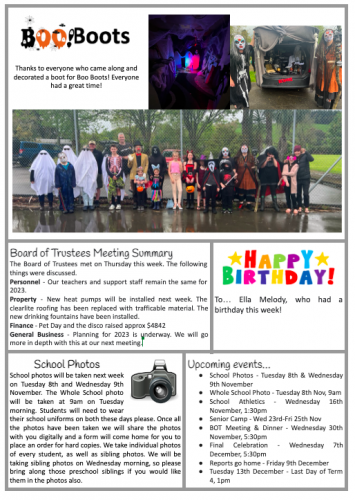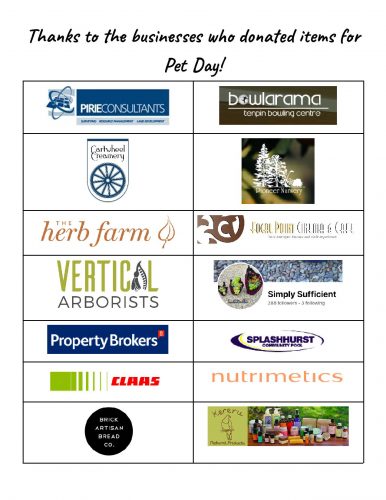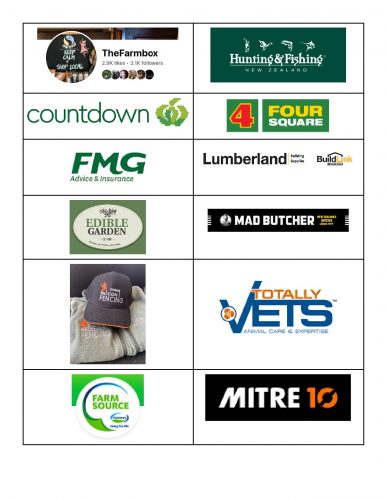 NEWSLETTER2022 – T4, Week 2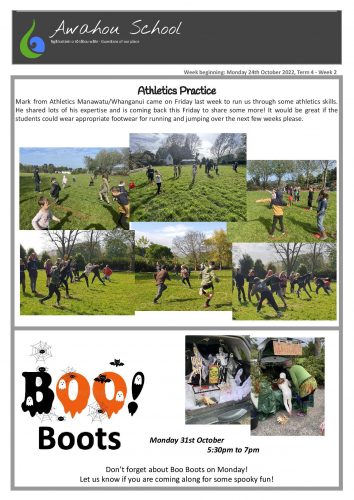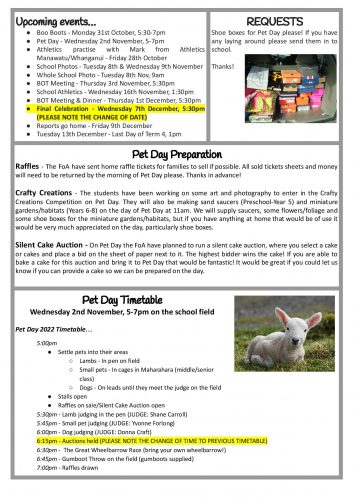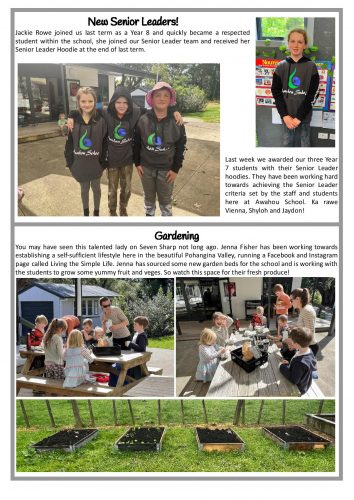 NEWSLETTER2022 – T4, Week 1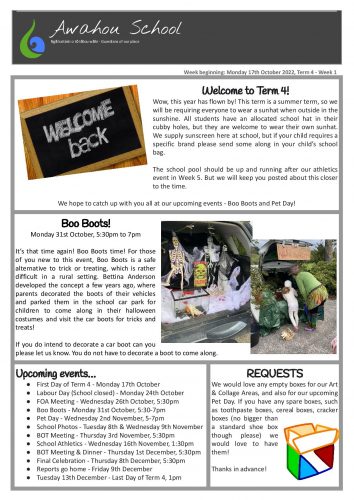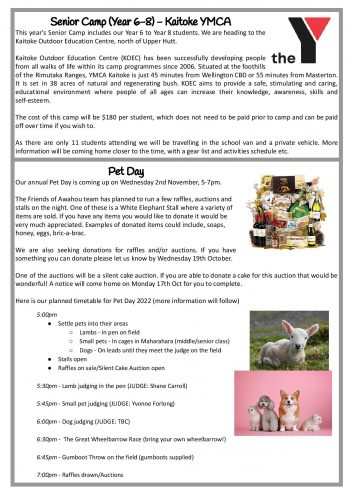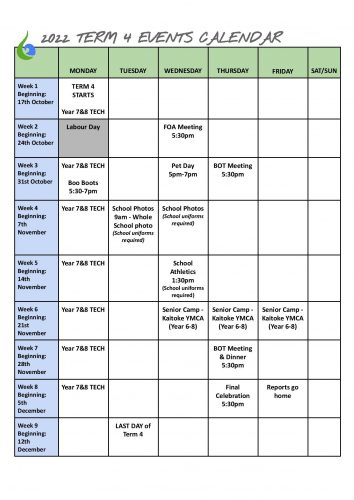 Term 3
NEWSLETTER2022 – T3, Week 10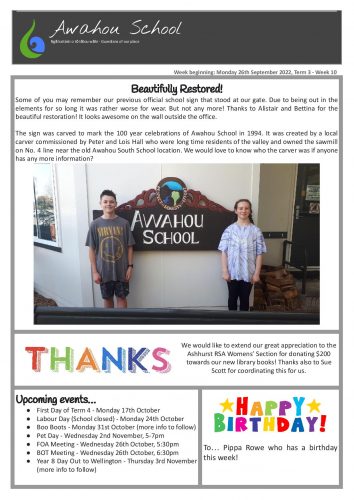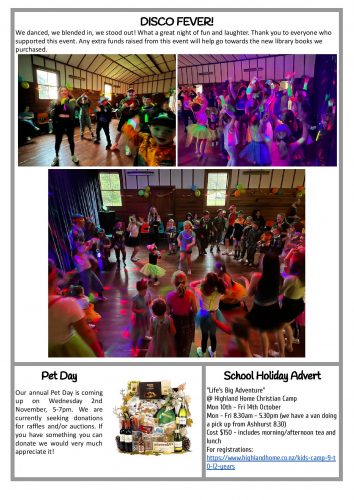 NEWSLETTER2022 – T3, Week 9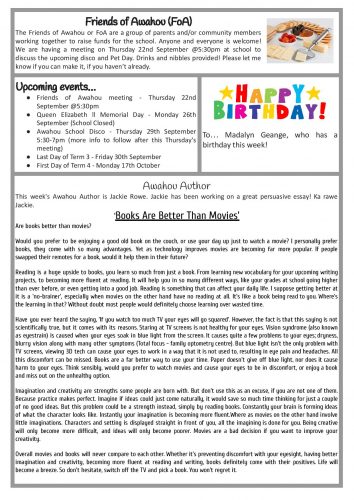 NEWSLETTER2022 – T3, Week 8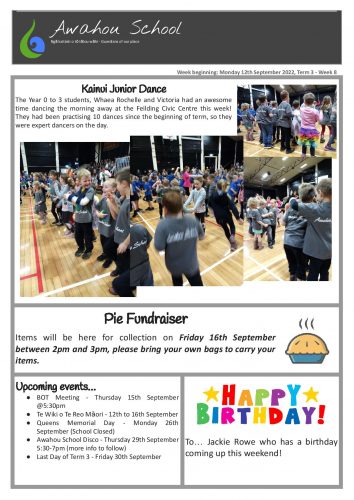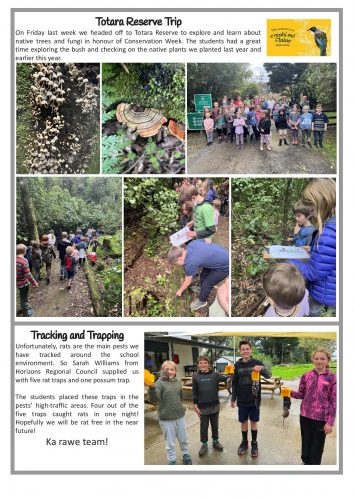 NEWSLETTER2022 – T3, Week 7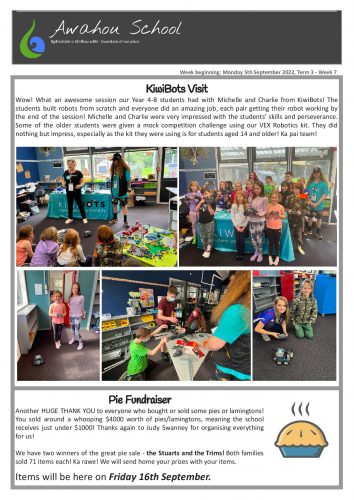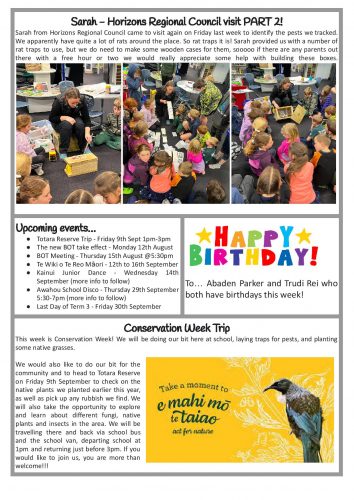 NEWSLETTER2022 – T3, Week 6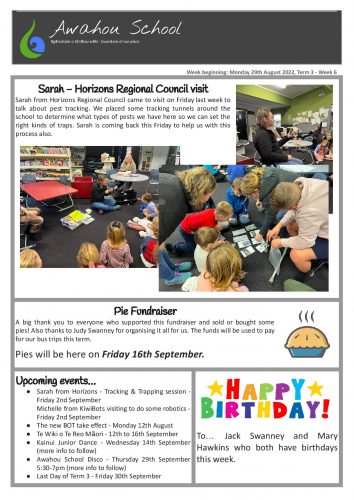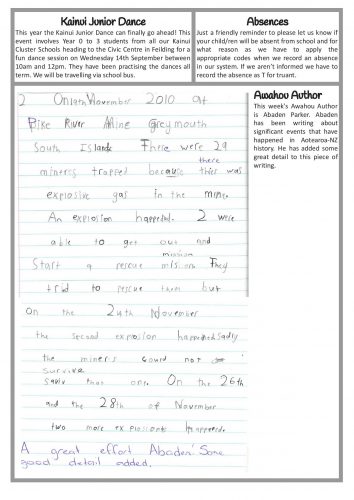 NEWSLETTER2022 – T3, Week 5
 
NEWSLETTER2022 – T3, Wk4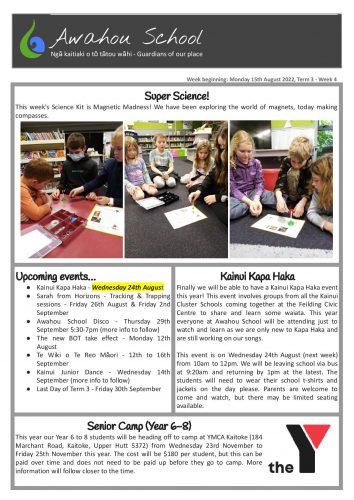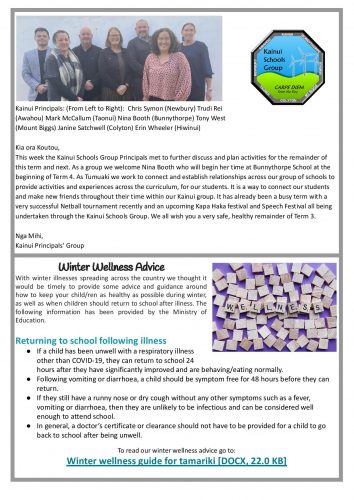 NEWSLETTER2022 – T3, Wk3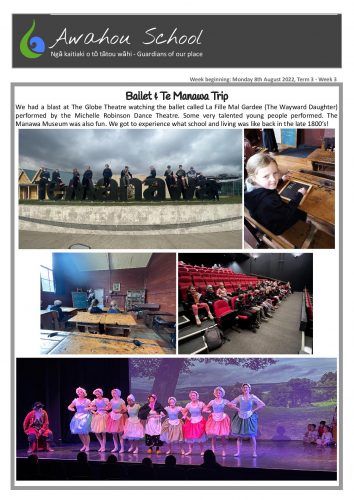 NEWSLETTER2022 – T3, Wk2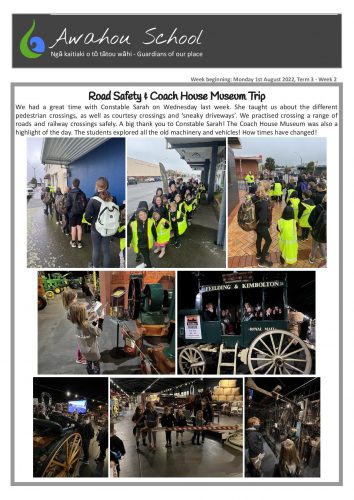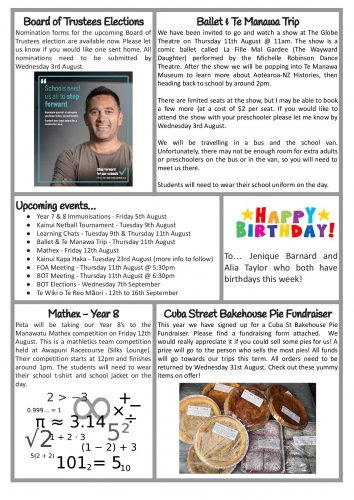 NEWSLETTER2022 – T3, Wk1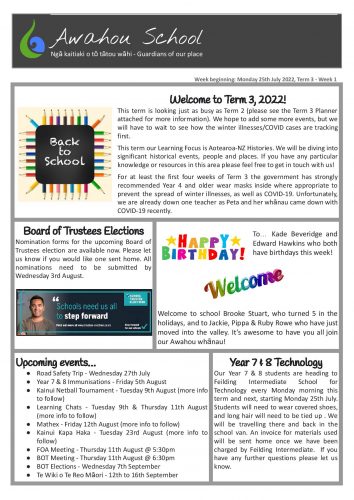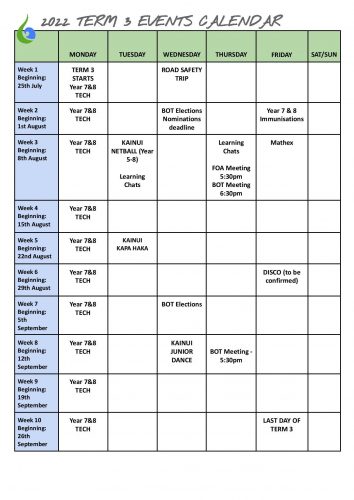 Term 2
NEWSLETTER2022 – T2, Wk10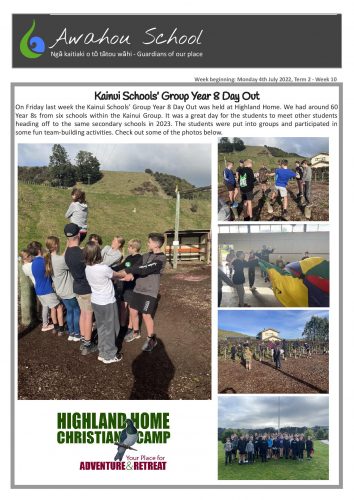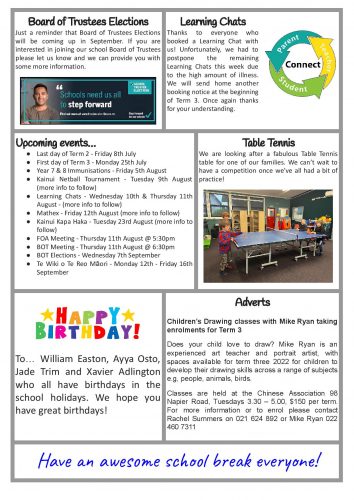 NEWSLETTER2022 – T2, Wk9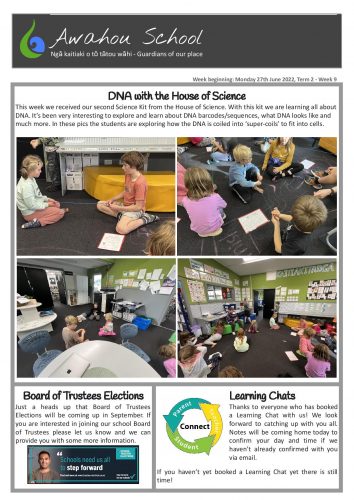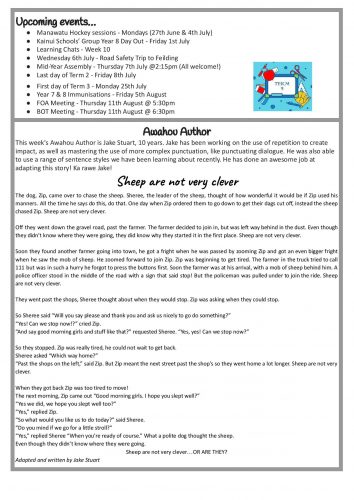 NEWSLETTER2022 – T2, Wk8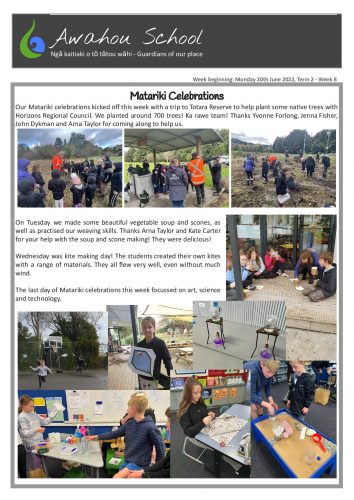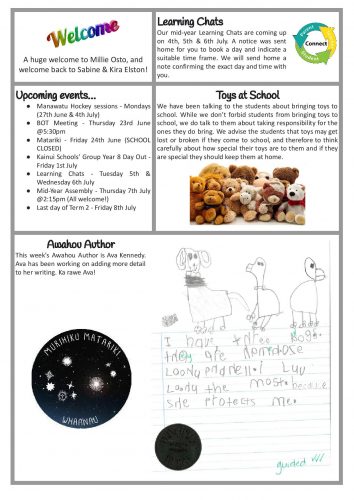 NEWSLETTER2022 – T2, Wk7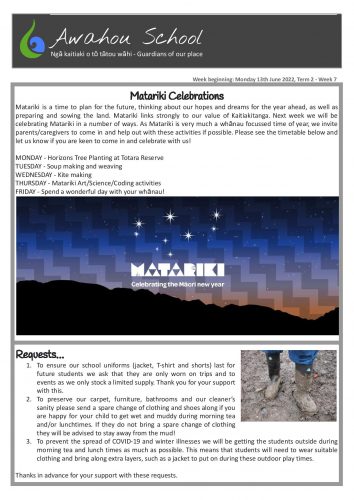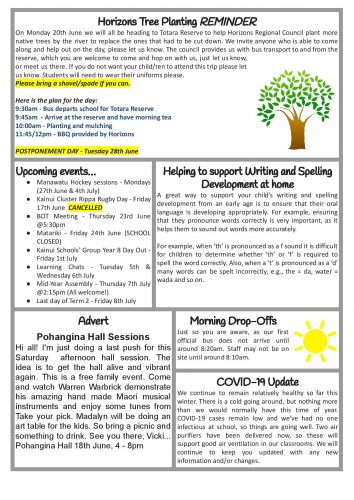 NEWSLETTER2022 – T2, Wk6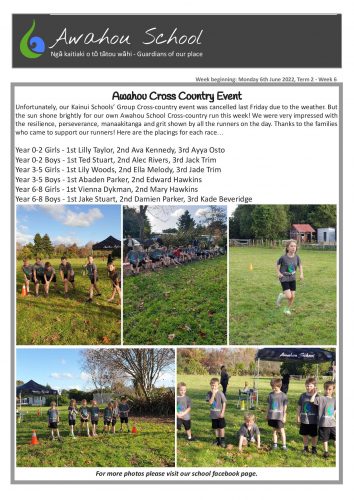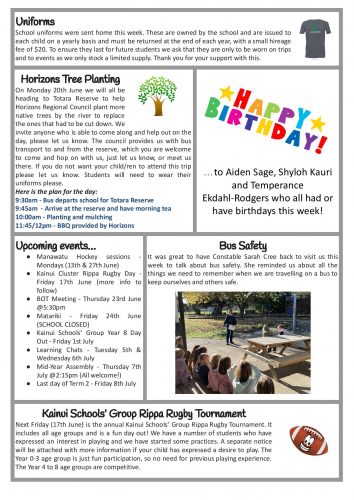 NEWSLETTER2022 – T2, Wk5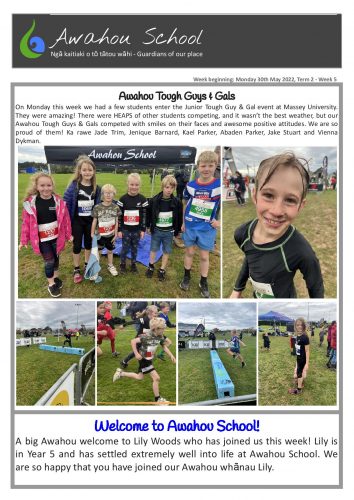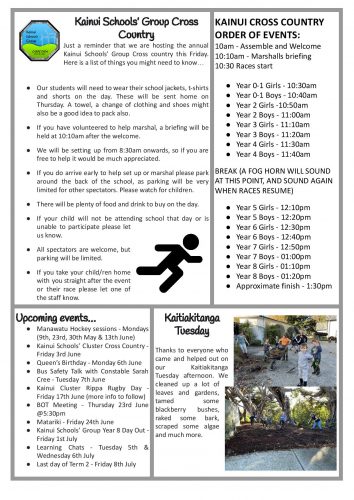 (see below)
NEWSLETTER2022 – T2, Wk4(see below)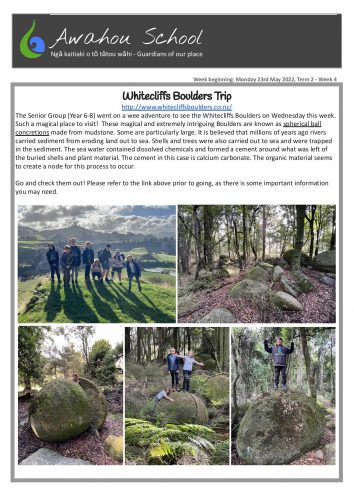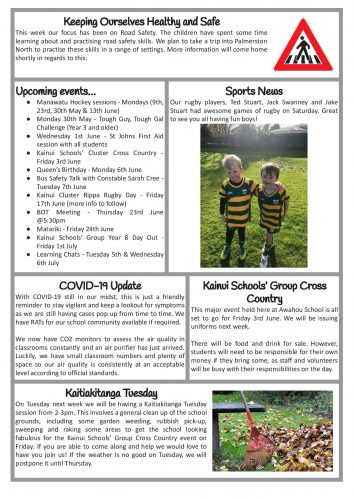 NEWSLETTER2022 – T2, Wk3(see below)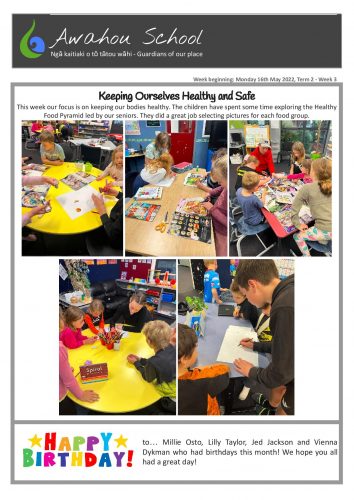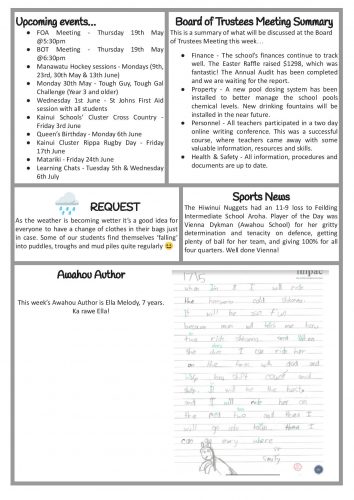 NEWSLETTER2022 – T2, Wk2(see below)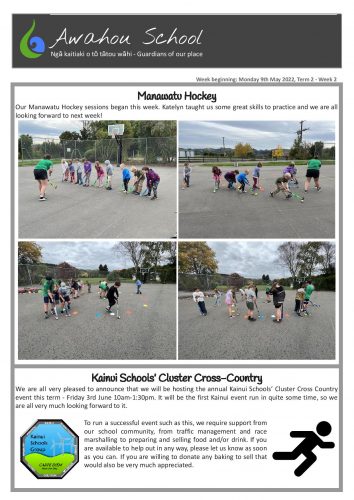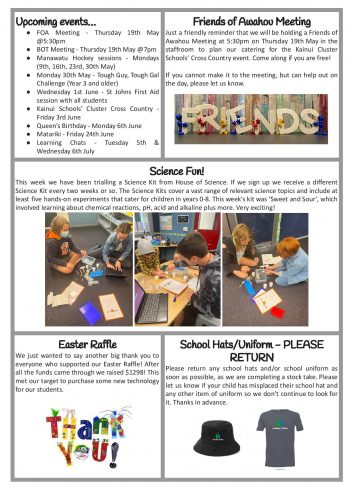 NEWSLETTER2022 – T2, Wk1(see below)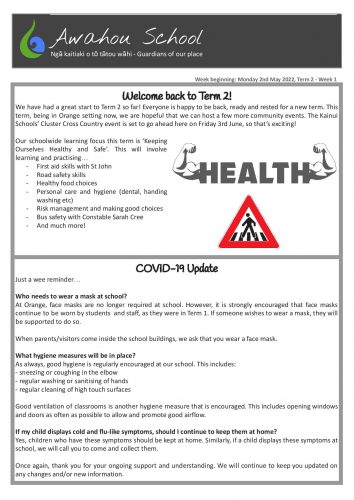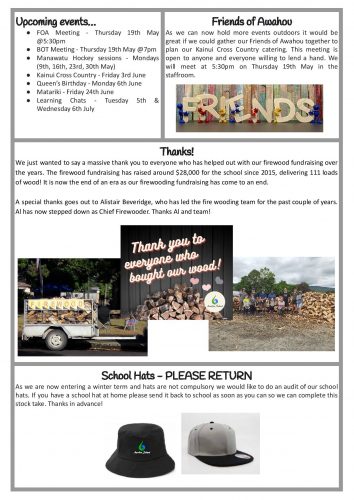 Term 1
NEWSLETTER2022 – T1, Wk11(see below)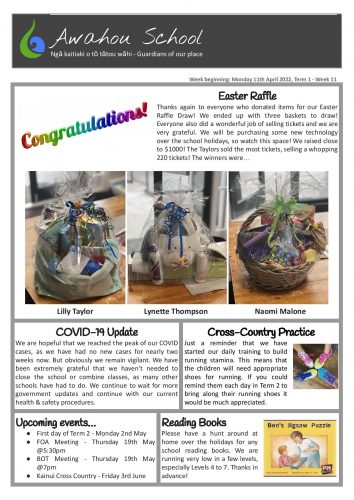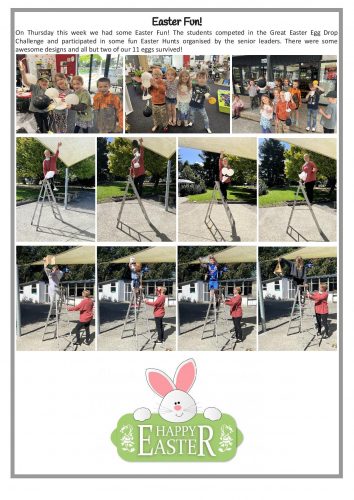 NEWSLETTER2022 – T1, Wk10(see below)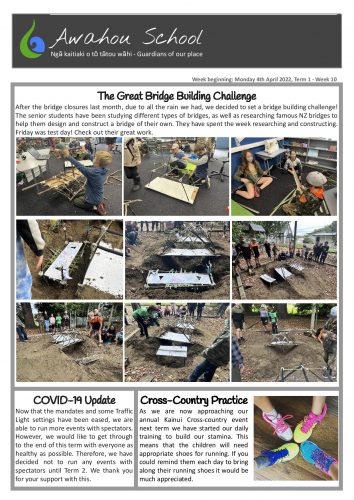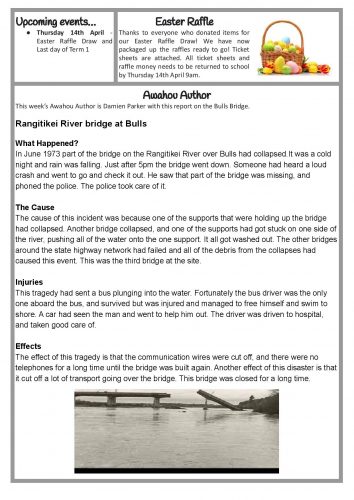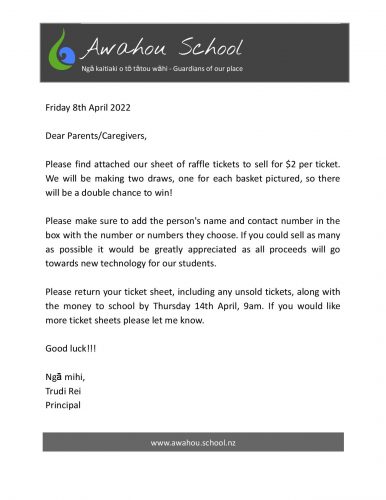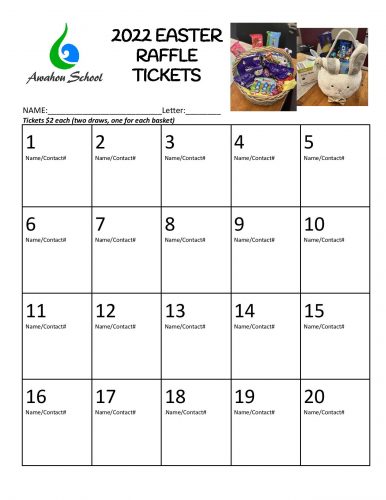 NEWSLETTER2022 – T1, Wk9(see below)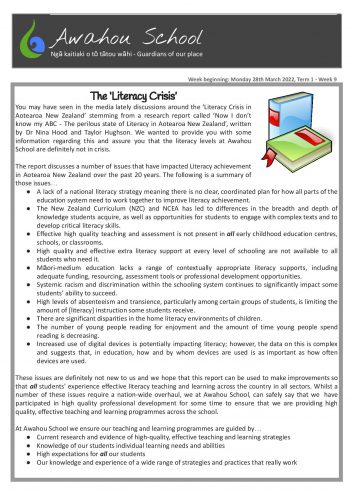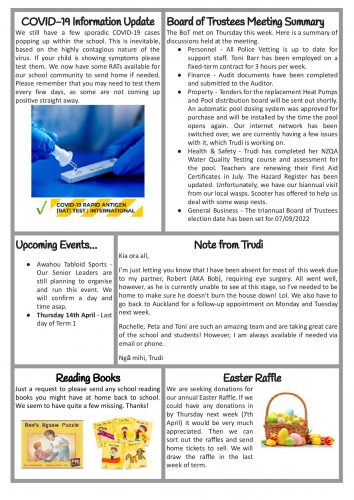 NEWSLETTER2022 – T1, Wk8(see below)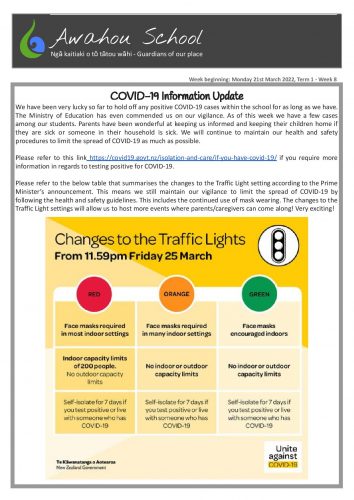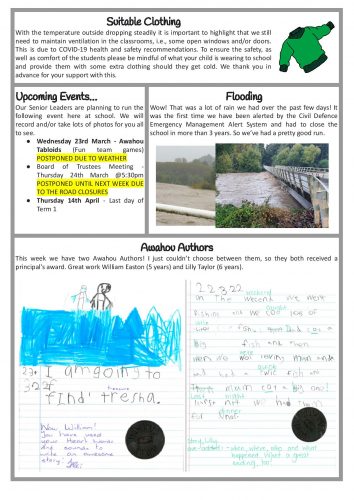 NEWSLETTER2022 – T1, Wk7(see below)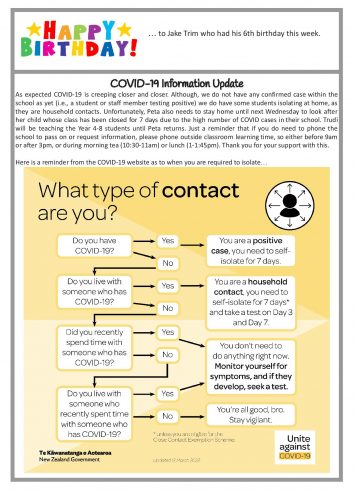 NEWSLETTER2022 – T1, Wk6(see below)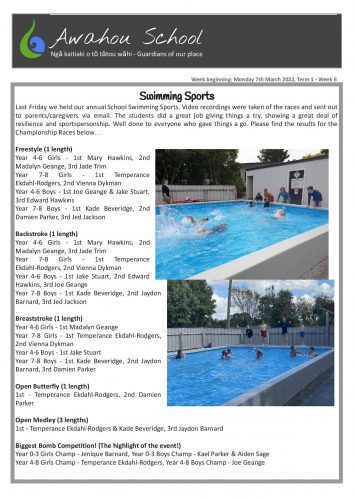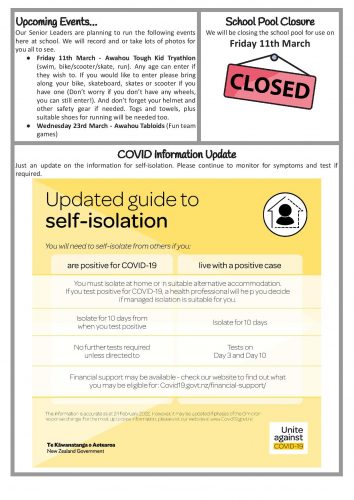 NEWSLETTER2022 – T1, Wk5(see below)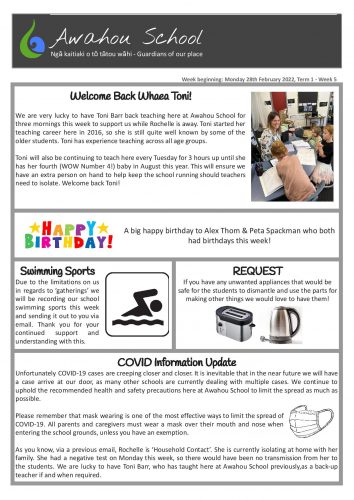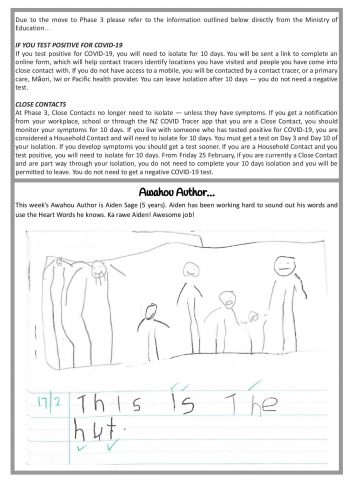 NEWSLETTER2022 – T1, Wk4(see below)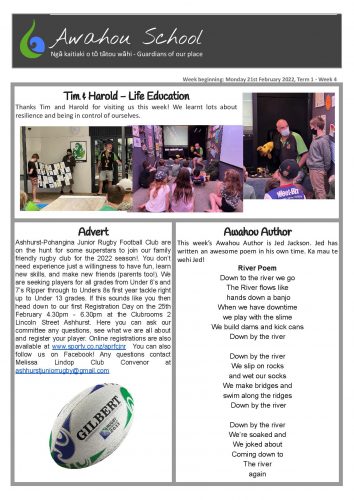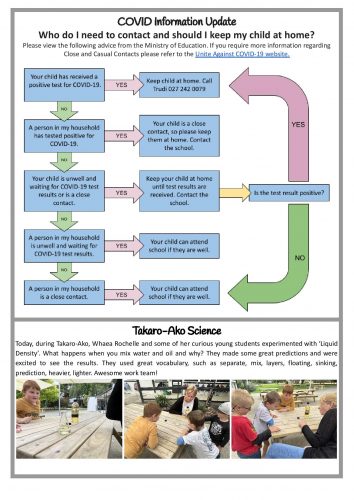 NEWSLETTER2022 – T1, Wk3(see below)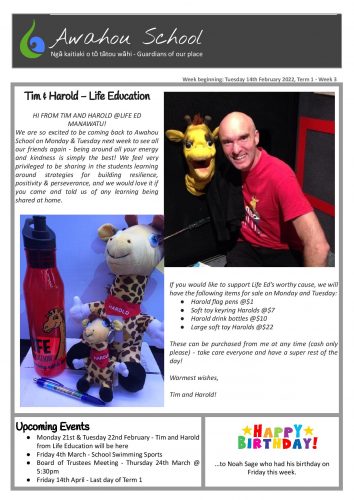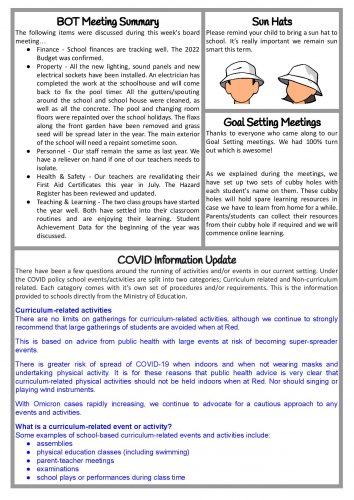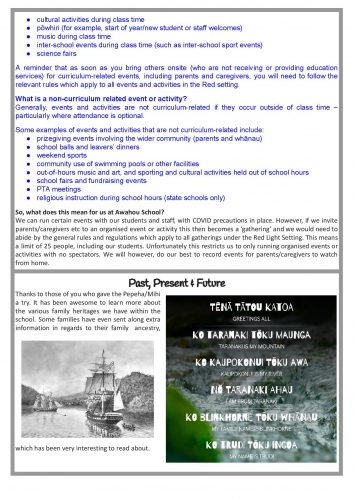 NEWSLETTER2022 – T1, Wk2(see below)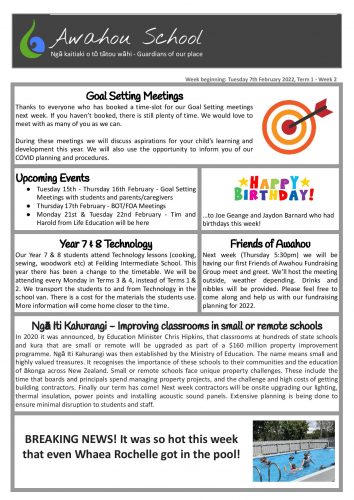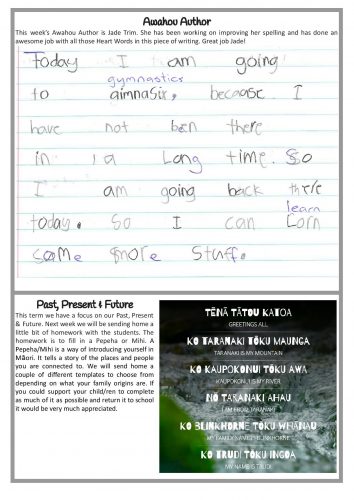 NEWSLETTER2022 – T1, Wk1(see below)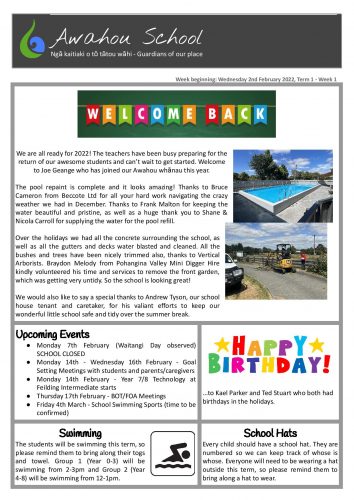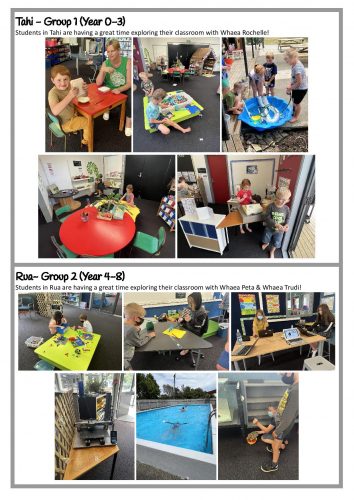 2021
Term 4
NEWSLETTER2021 – T4, Wk8(see below)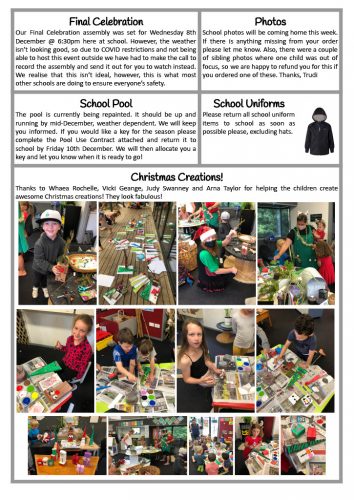 NEWSLETTER2021 – T4, Wk7(see below)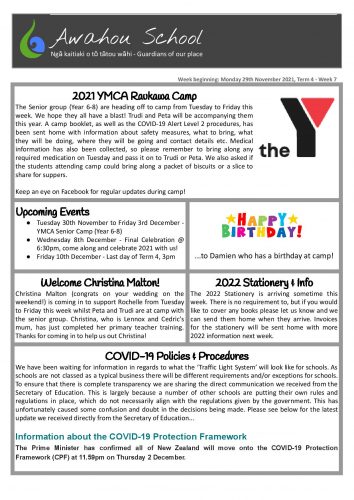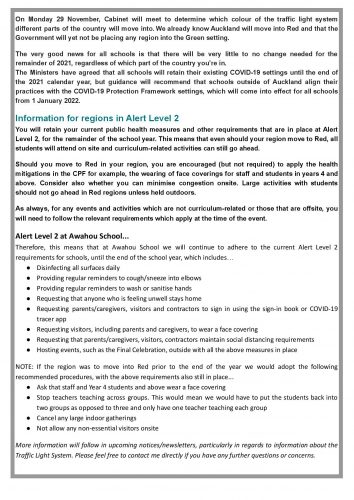 NEWSLETTER2021 – T4, Wk6(see below)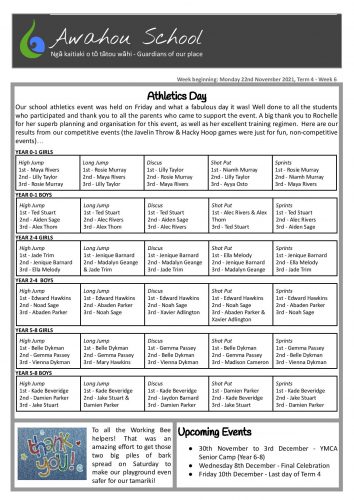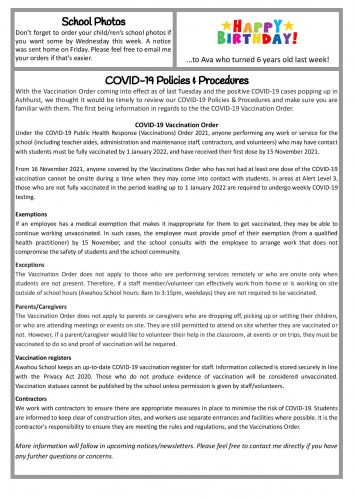 NEWSLETTER2021 – T4, Wk5(see below)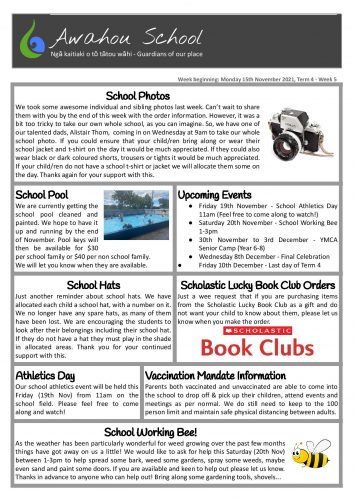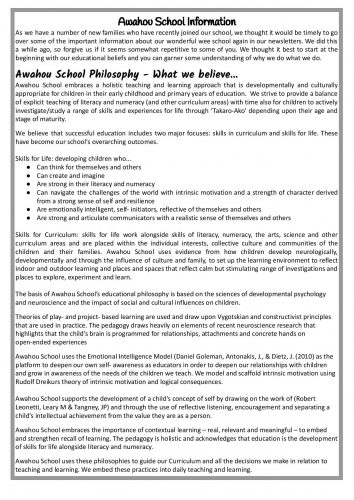 NEWSLETTER2021 – T4, Wk4(see below)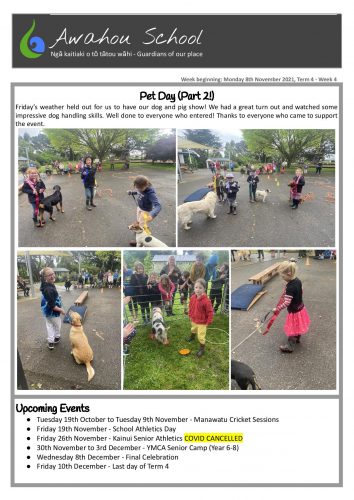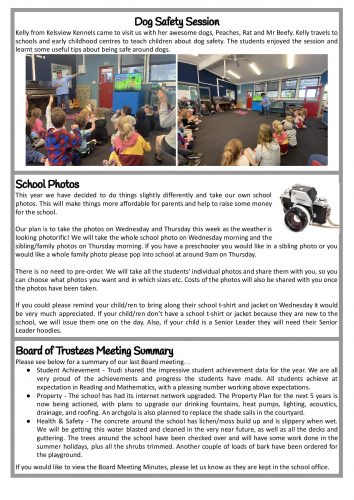 NEWSLETTER2021 – T4, Wk3(see below)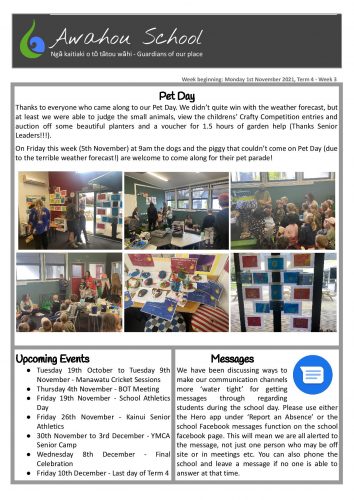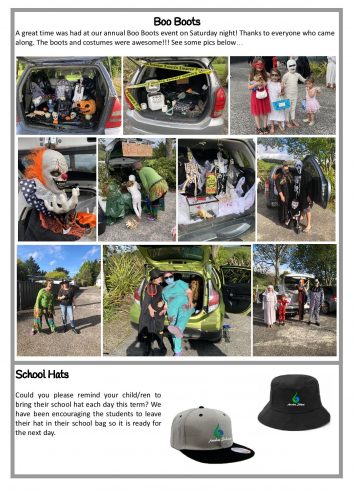 NEWSLETTER2021 – T4, Wk2(see below)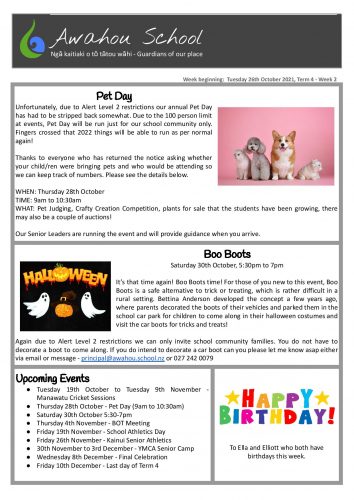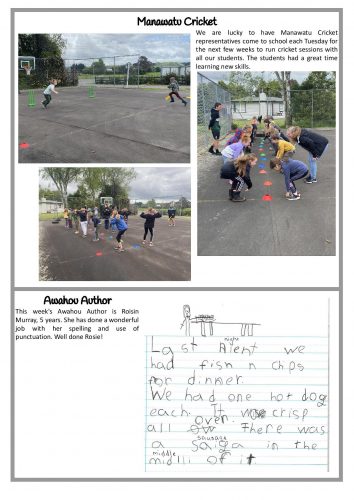 NEWSLETTER2021 – T4, Wk1(see below)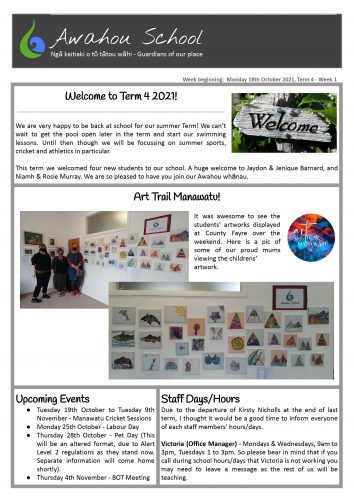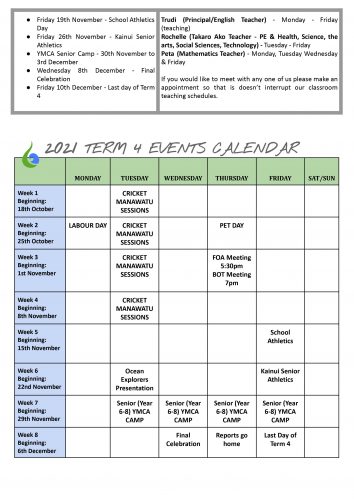 Term 3
NEWSLETTER2021 – T3, Wk10(see below)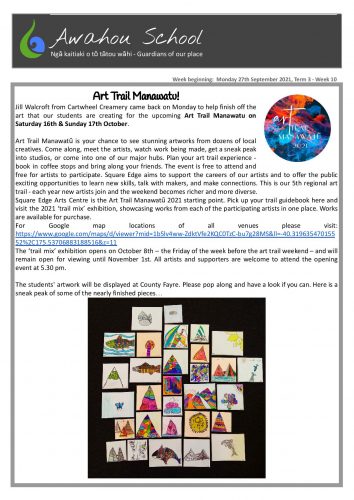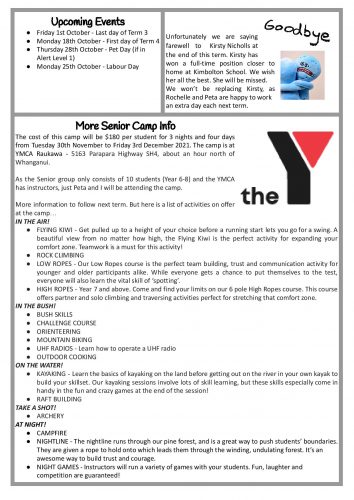 NEWSLETTER2021 – T3, Wk9(see below)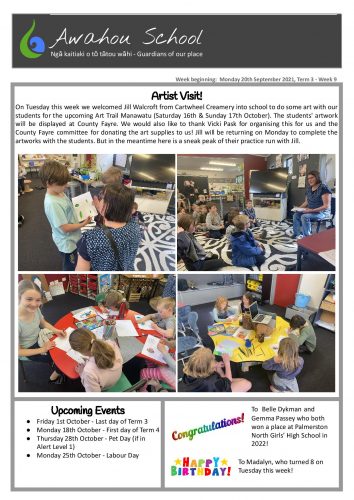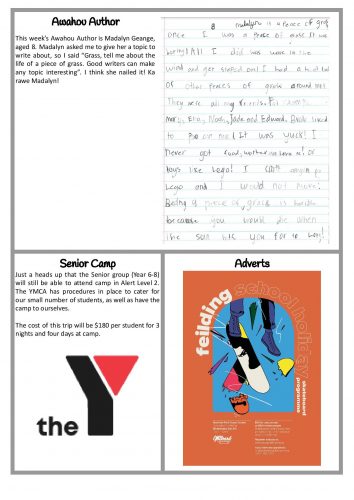 NEWSLETTER2021 – T3,Wk8(see below)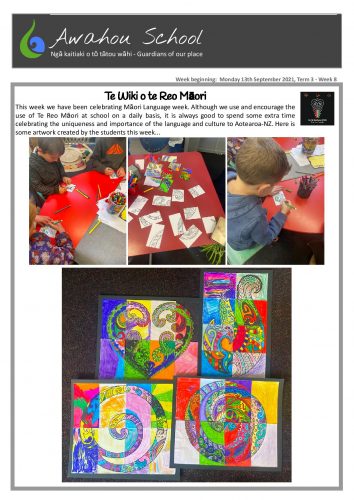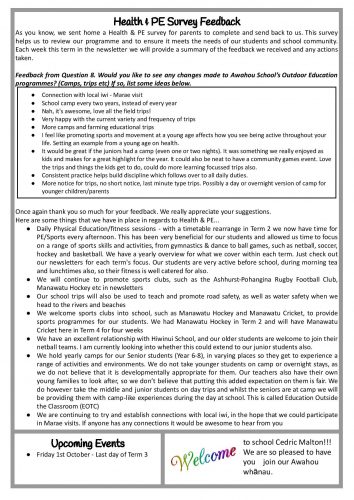 NEWSLETTER2021 – T3,Wk7(see below)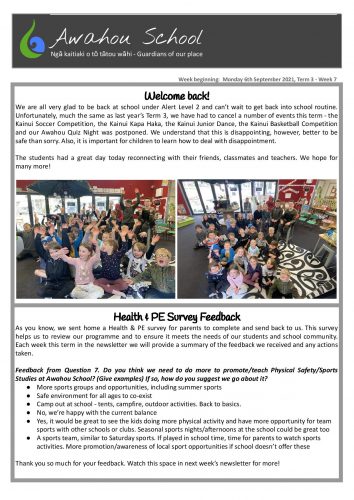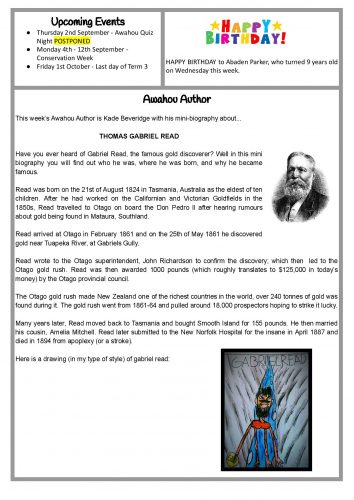 NEWSLETTER2021 – T3,Wk6(see below)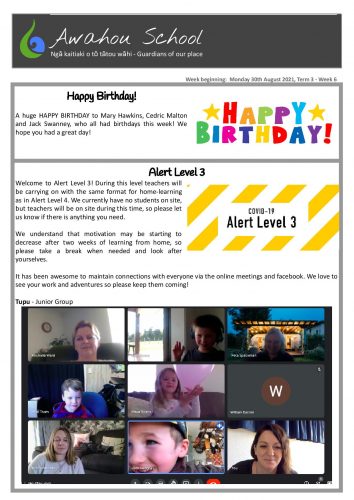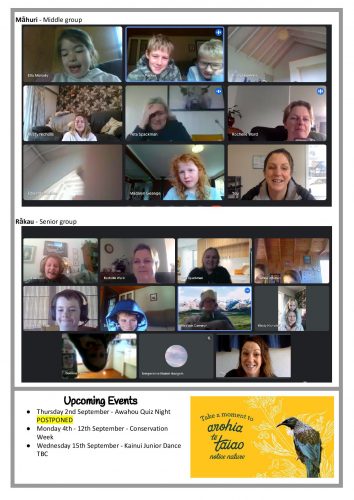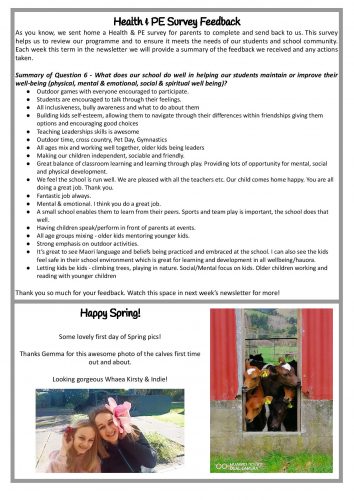 NEWSLETTER2021 – T3,Wk5(see below)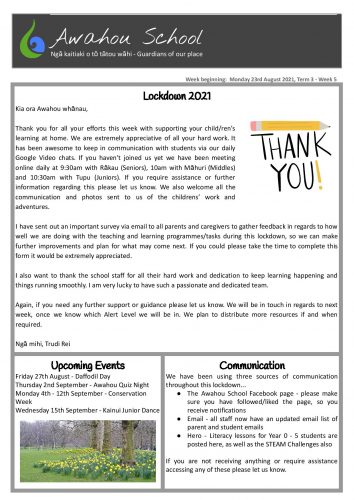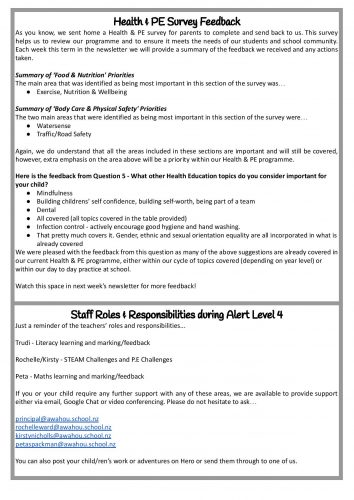 NEWSLETTER2021 – T3,Wk4(see below)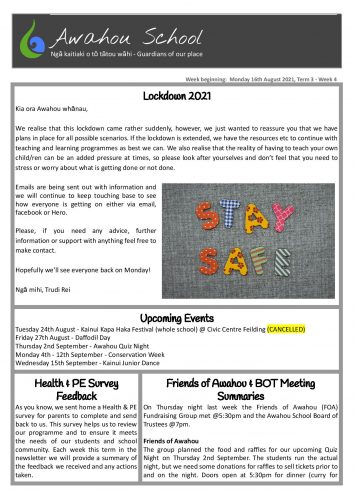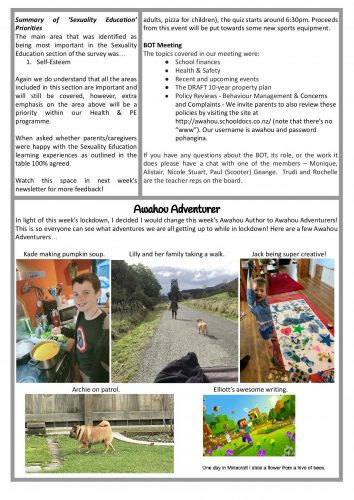 NEWSLETTER2021 – T3, Wk3 (see below)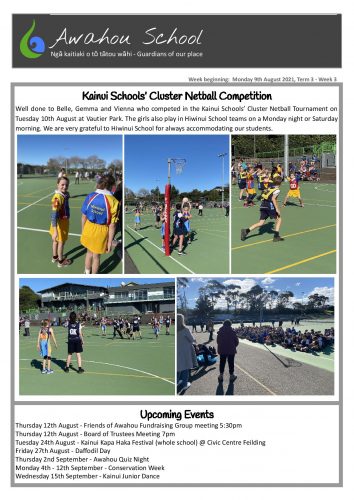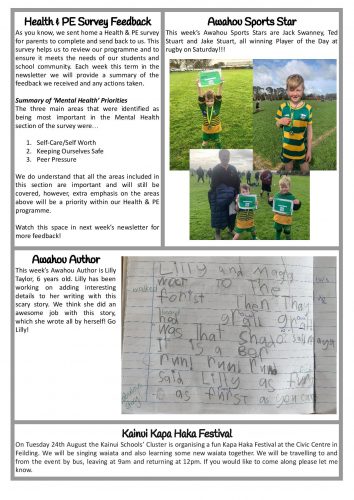 NEWSLETTER2021 – T3, Wk2 (see below)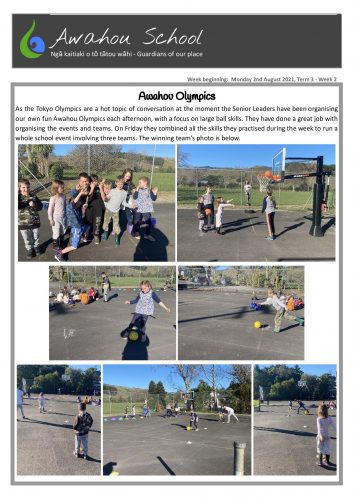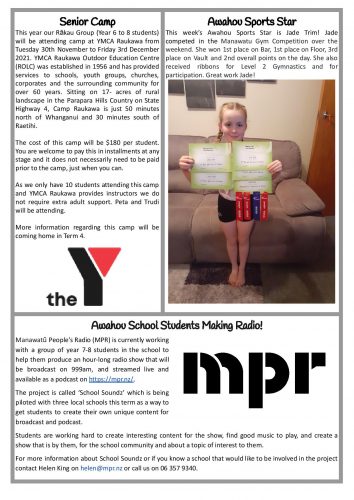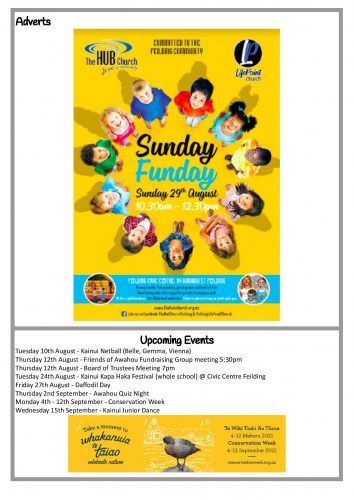 NEWSLETTER2021 – T3, Wk1 (see below)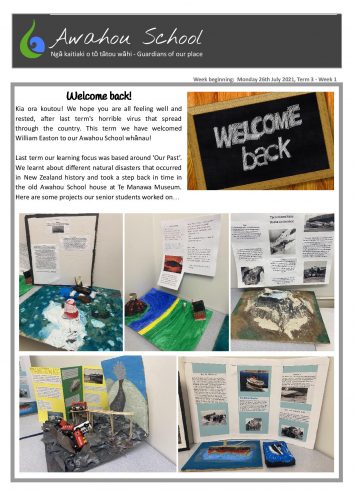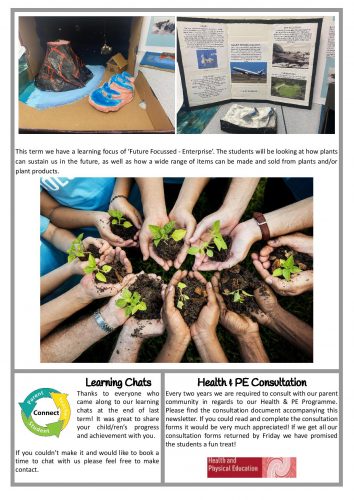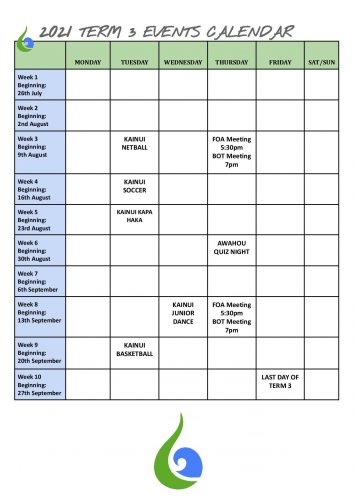 Term 2
NEWSLETTER2021 – T2, Wk10 (see below)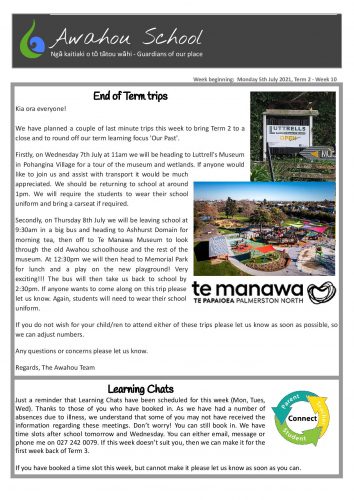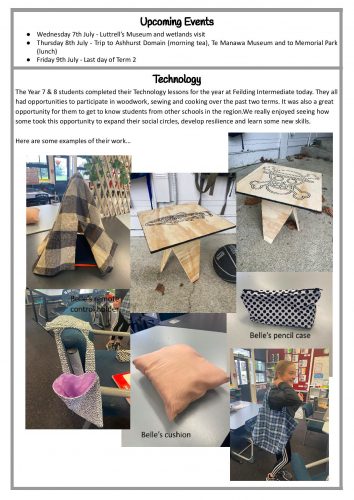 NEWSLETTER2021 – T2, Wk9 (see below)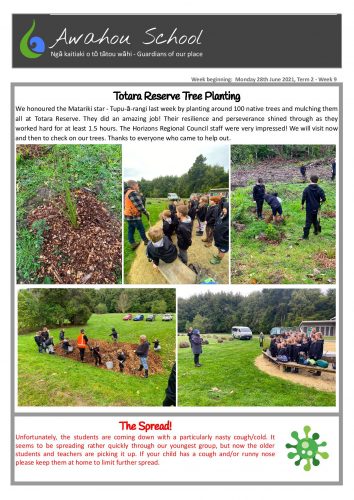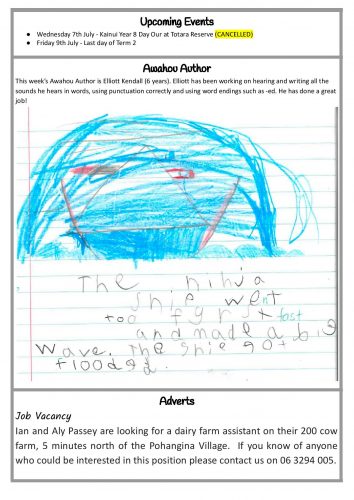 NEWSLETTER2021 – T2, Wk8 (see below)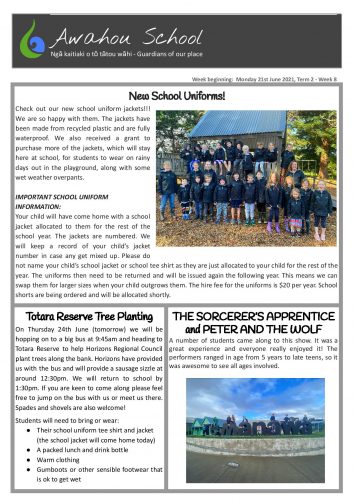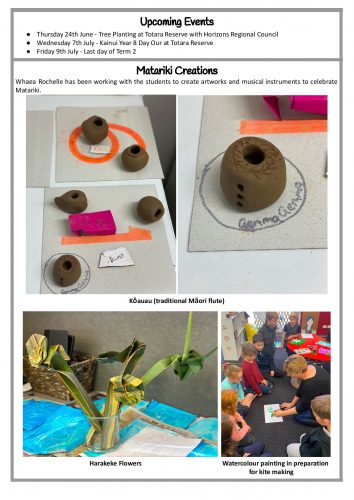 NEWSLETTER2021 – T2, Wk7 (see below)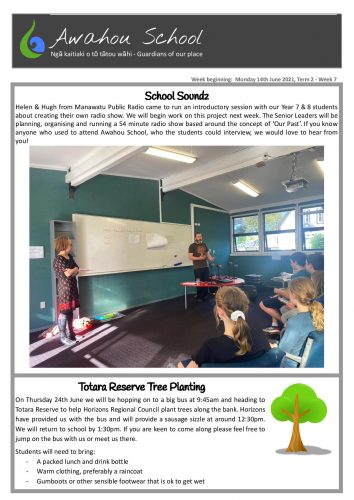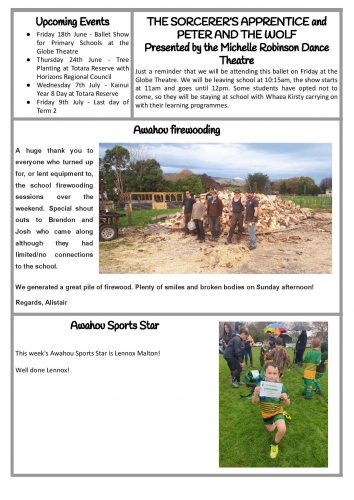 NEWSLETTER2021 – T2, Wk6 (see below)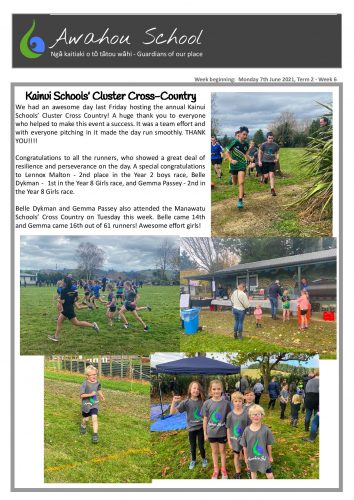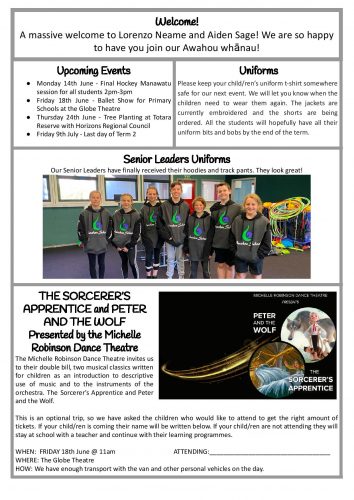 NEWSLETTER2021 – T2, Wk5 (see below)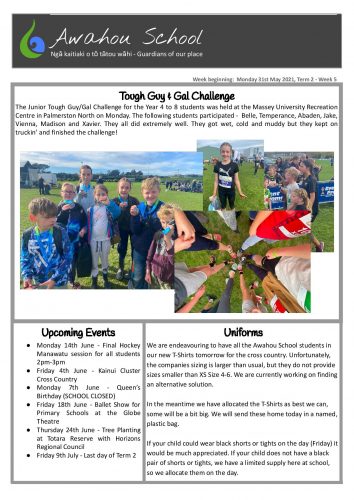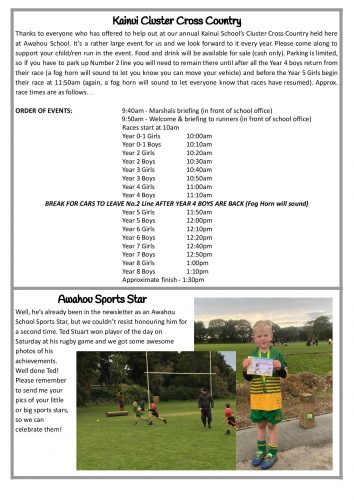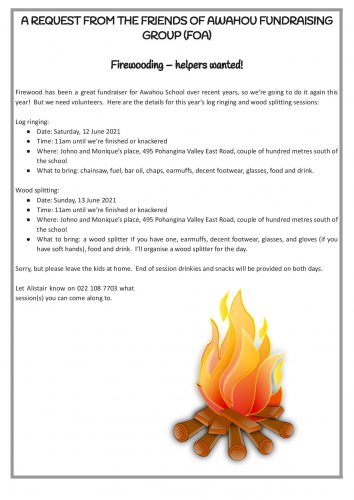 NEWSLETTER2021 – T2, Wk3 (see below)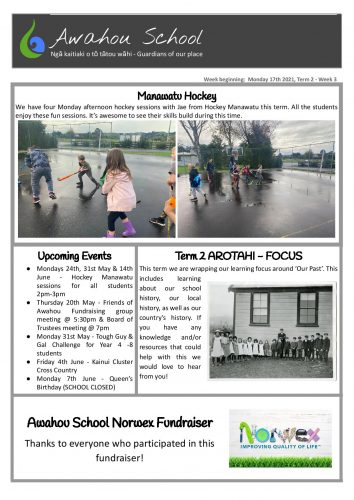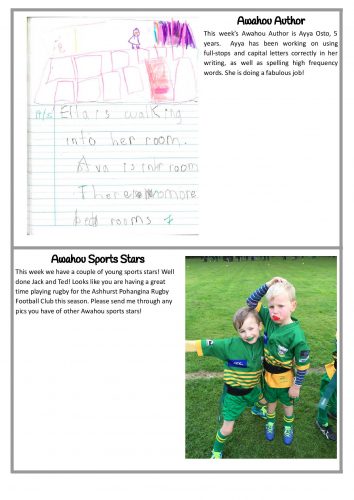 Term 1
NEWSLETTER2021 – T1, Wk10 (see below)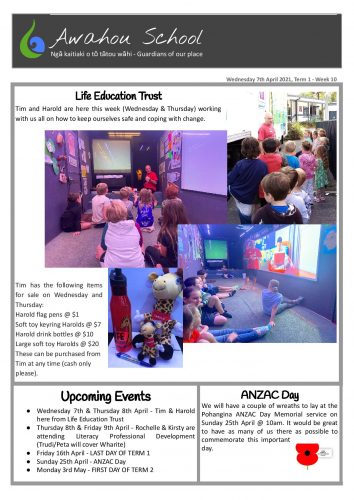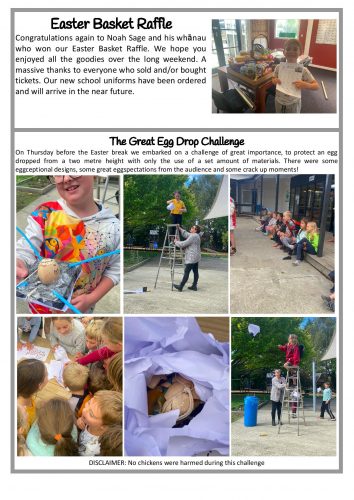 NEWSLETTER2021 – T1, Wk9 (see below)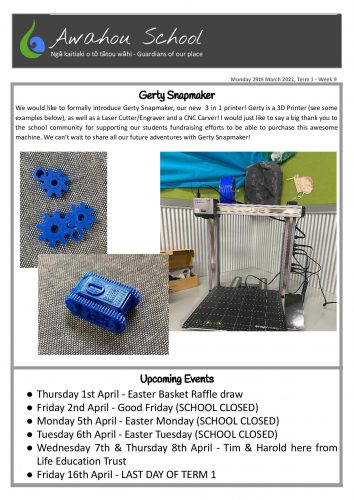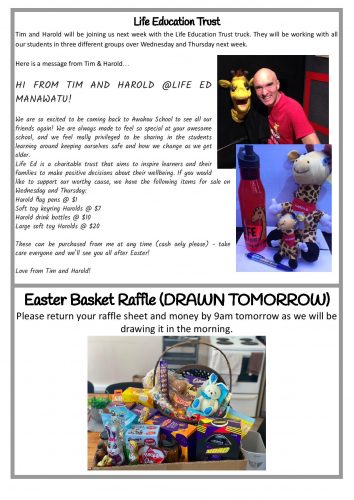 NEWSLETTER2021 – T1, WK7 (see below)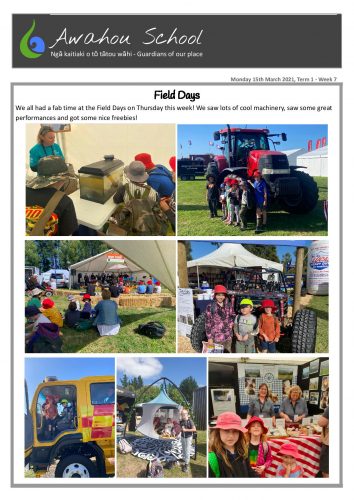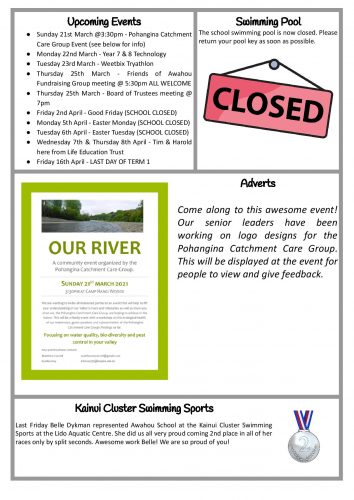 2020
Term 4
Term 3
NEWSLETTER2020 – T3, Wk10 (1) (1)
Term 2
Term 1
2019
Term 4
NEWSLETTER2019 – T4, WK 8 (PART ONE)
NEWSLETTER2019 – T4, WK 8 (PART TWO)
Term 3
Term 2
Term 1
2018 Term 4
BOO BOOTS!
For Awahou School and Playgroup families – Boot Boots is back! Bettina and her Halloween fetish are back, and after last year being so successful she though, why not do it again?!
Wow – what a beautiful spot of weather! We hope you're all enjoying some time out in the sun!!
A friendly reminer that school hats are required to be worn in Term 4, as per our SunSmart Schools policies. If you need a new school hat, there are some availale to be purchased from the school office at $10 each.
_3 Way Learning Conversations MASTER T1, 2018